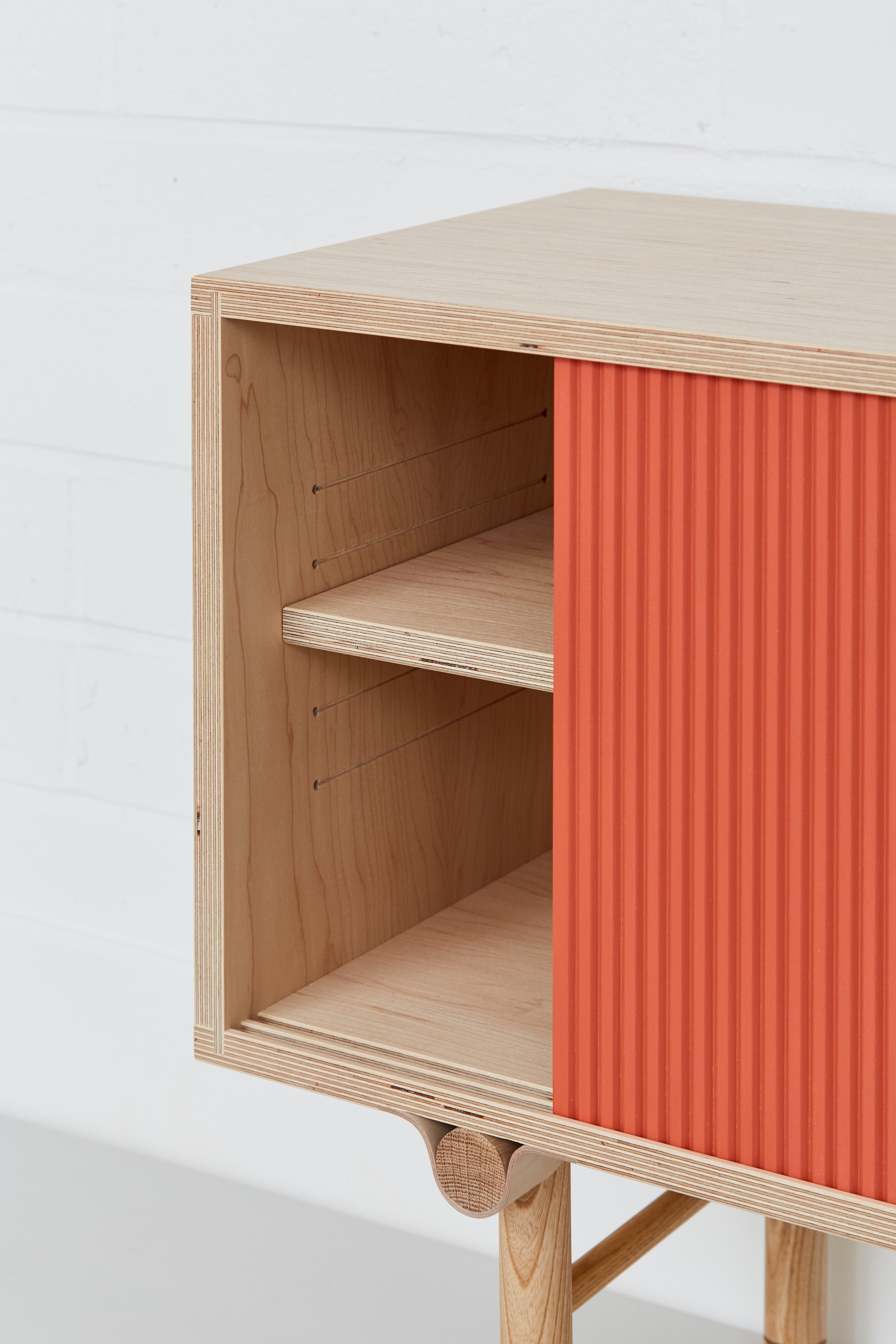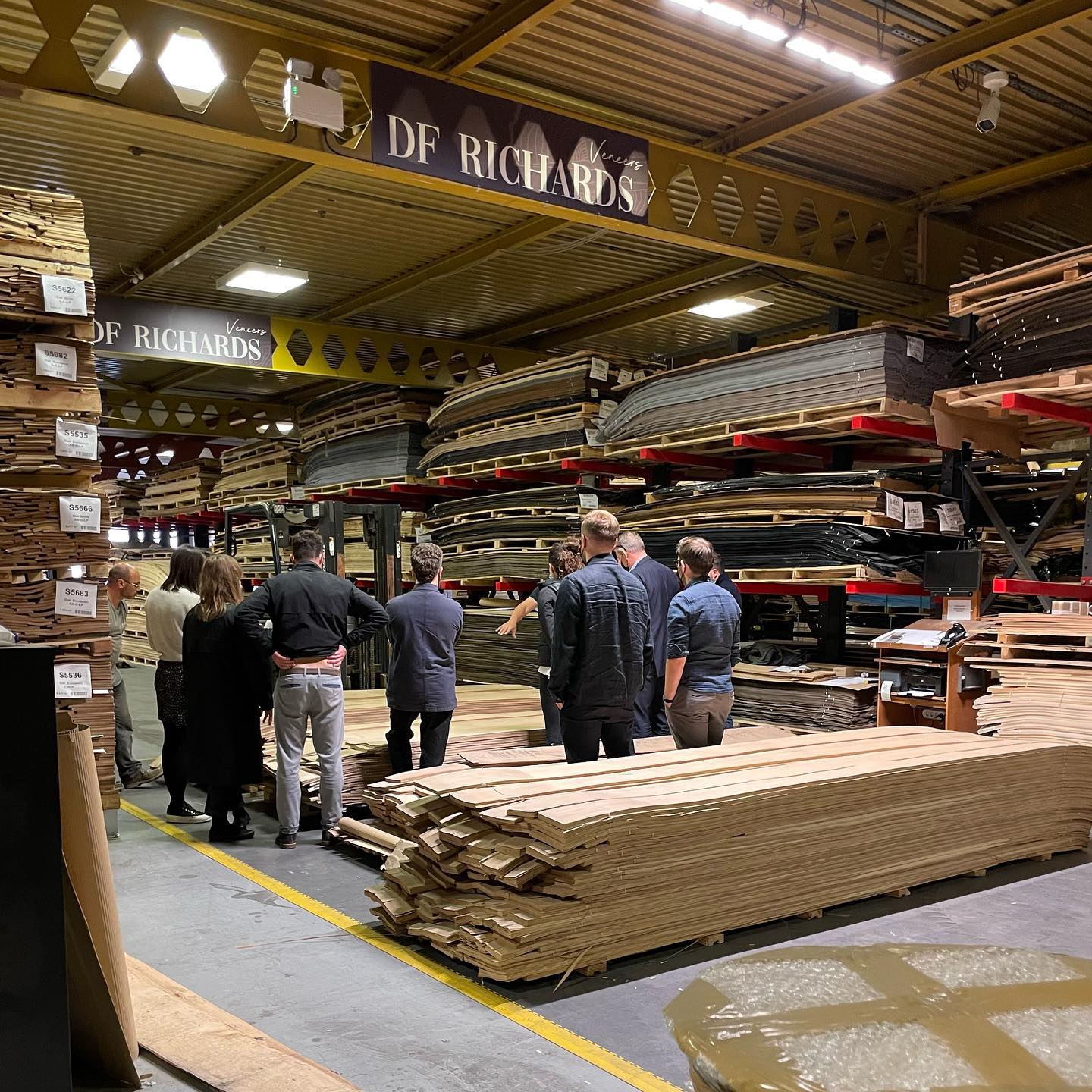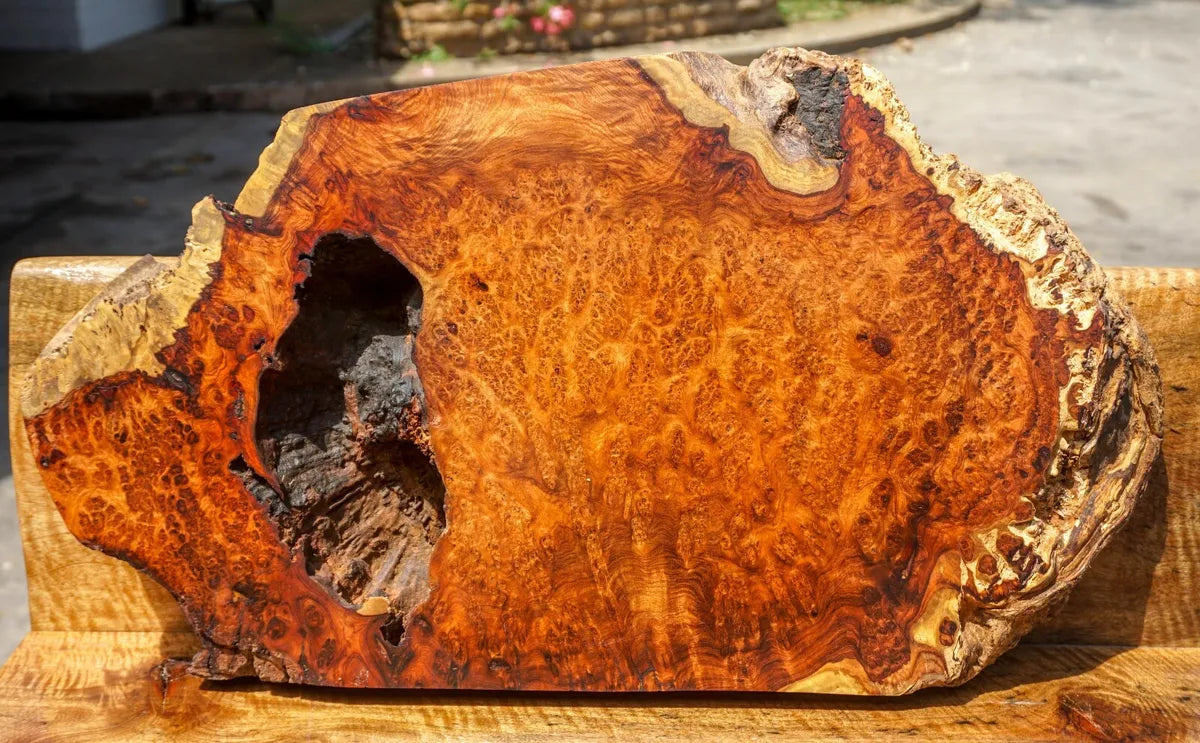 Whats the worlds most expensive veneer?
As of September 2021, the most expensive wood veneer in the world was generally considered to be Amboyna Burl. Amboyna Burl is derived from the burl wood of the Pterocarpus indicus tree, which is n...
Veneers
What is Walnut Burl veneer and how is it produced?
Walnut burl veneer is a decorative wood veneer made from the burl wood of the walnut tree (Juglans regia or Juglans nigra). Burl wood is highly prized for its unique and intricate grain patterns, w...
Cedar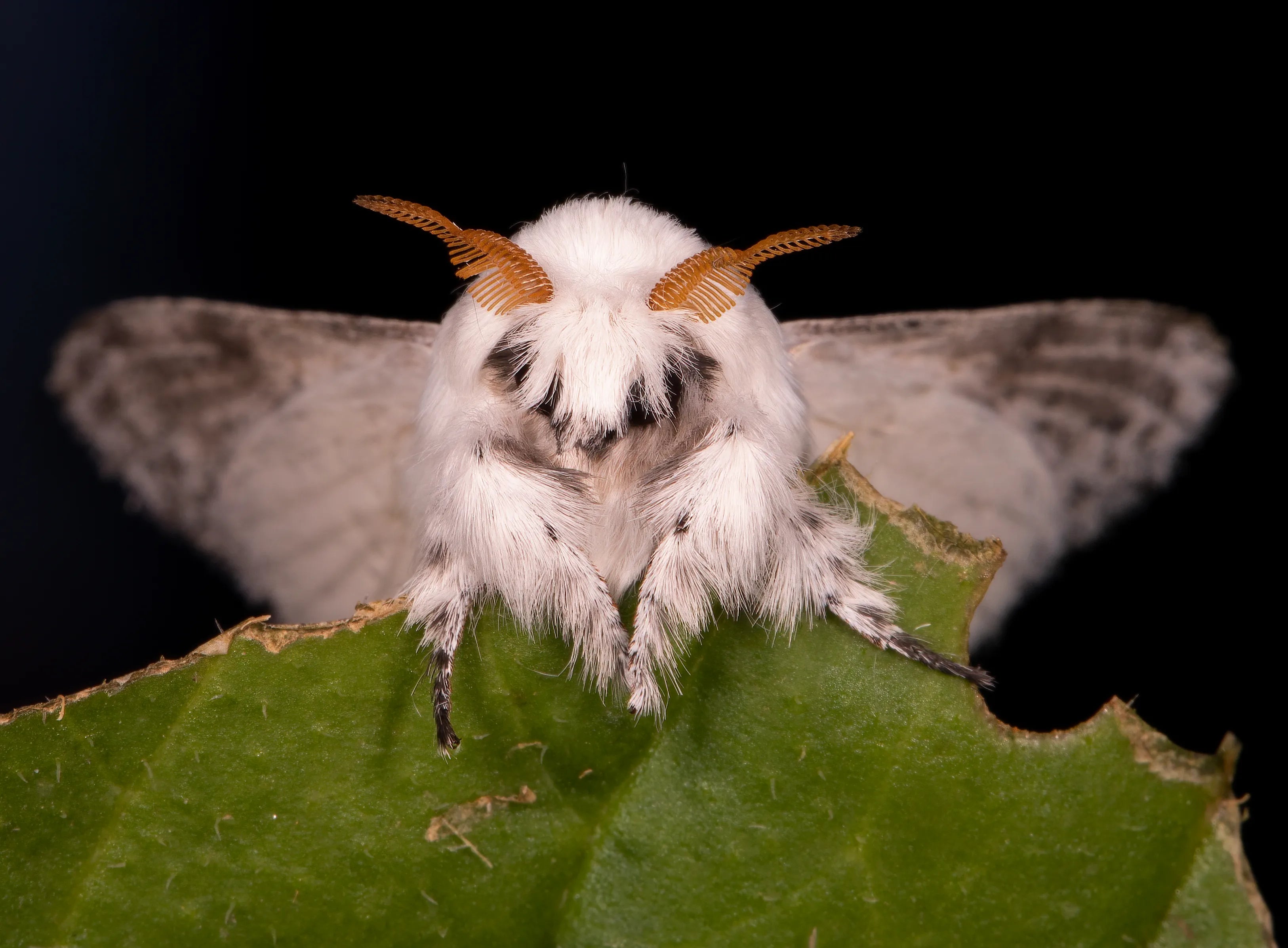 Why does Lebanese Cedar smell?
Lebanese Cedar, like many other types of cedar wood, has a distinct and pleasant aroma. This smell is primarily due to the presence of natural compounds within the wood, particularly aromatic oils ...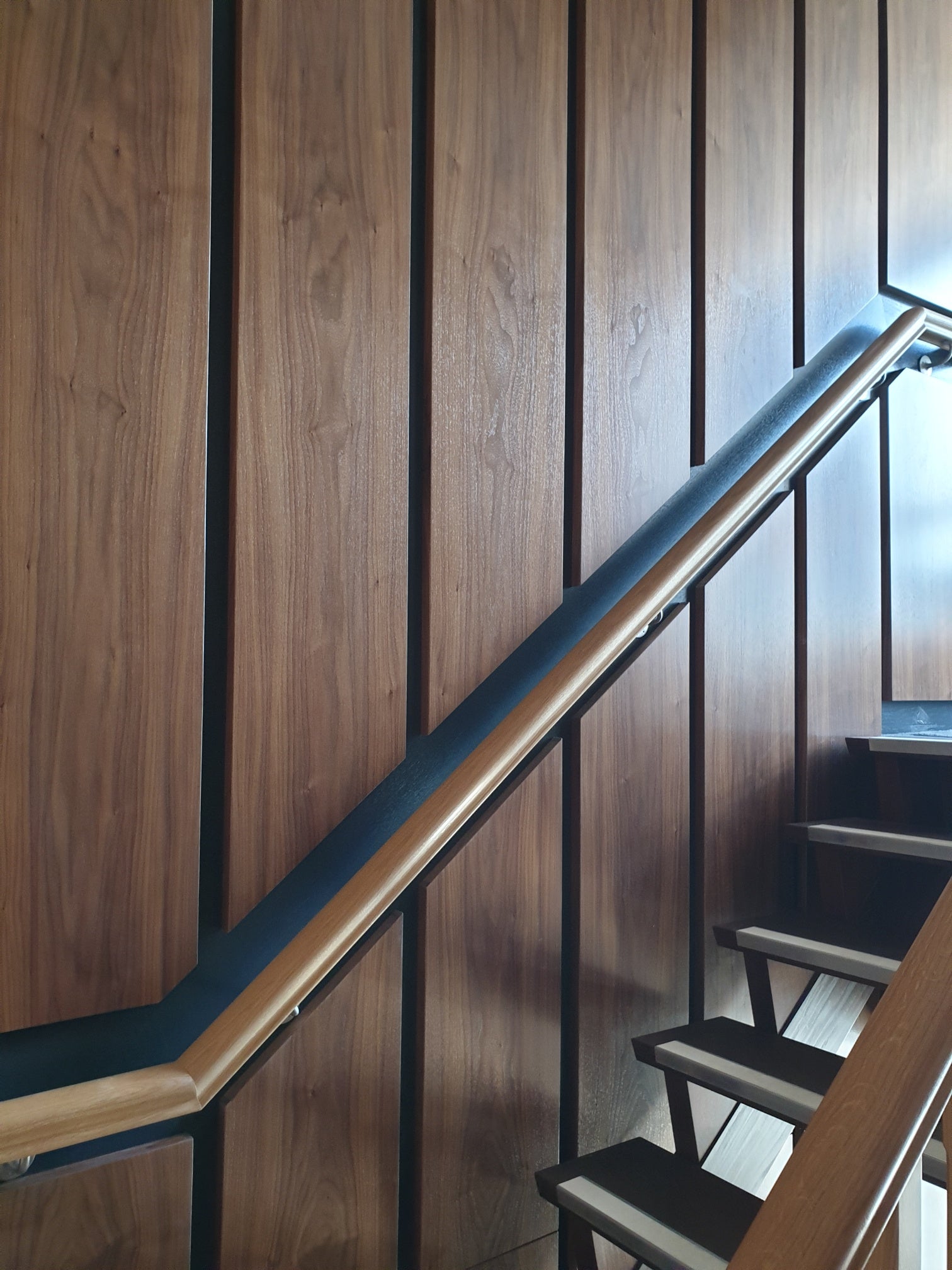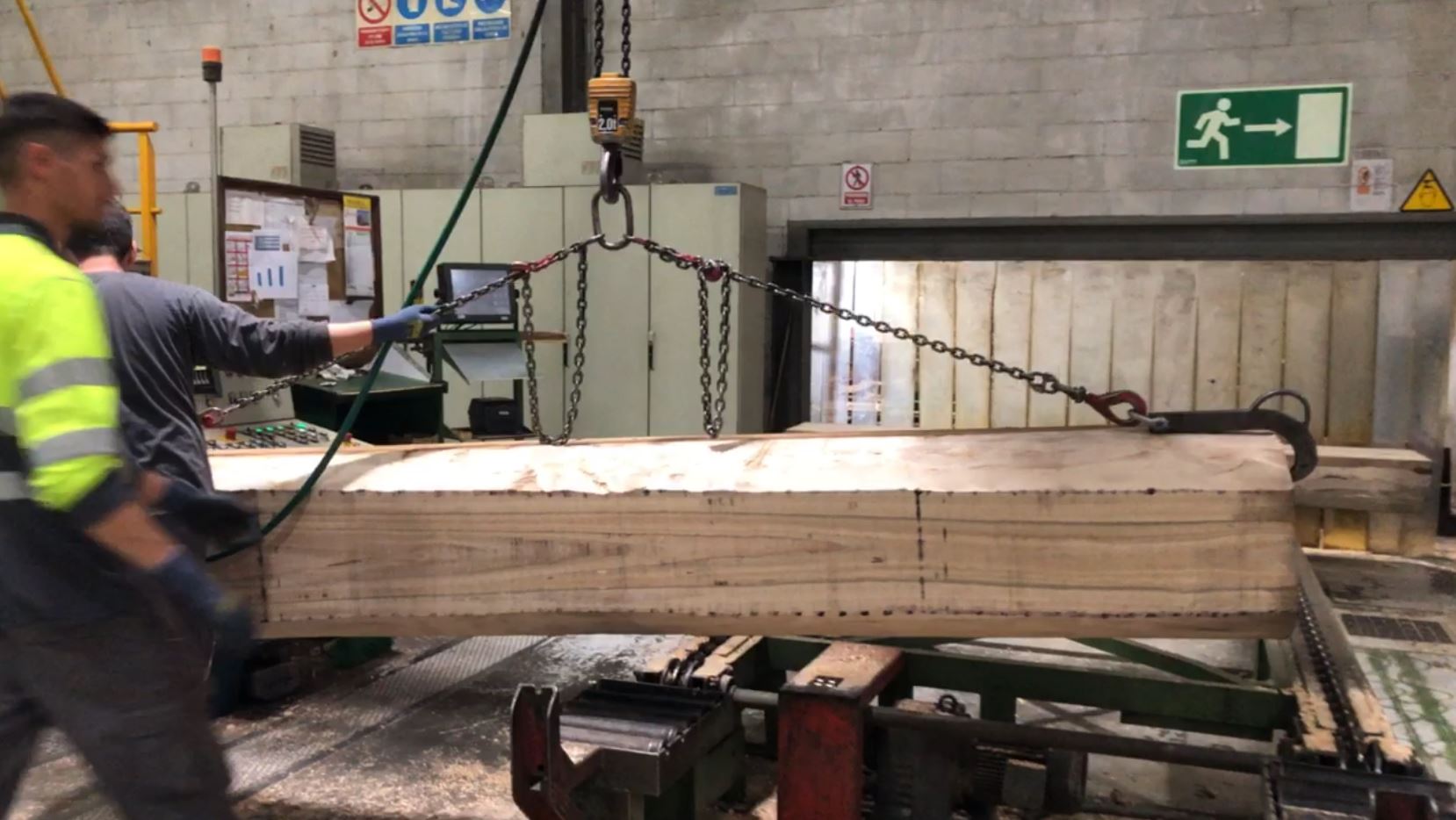 Wood veneer is made by slicing or peeling thin sheets of wood from a larger piece of timber or a log. This process allows for the creation of a thin layer of wood that can be used for various decor...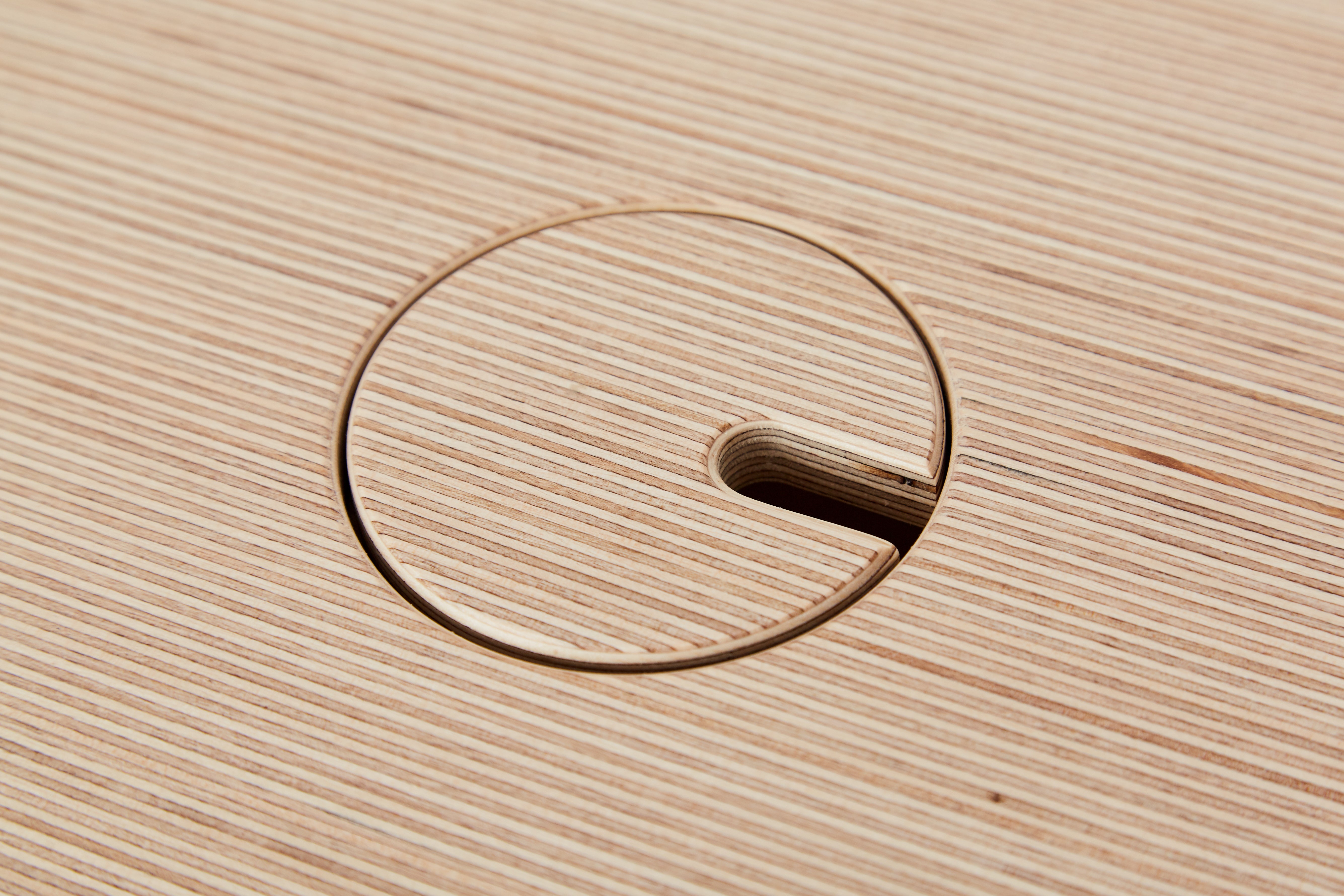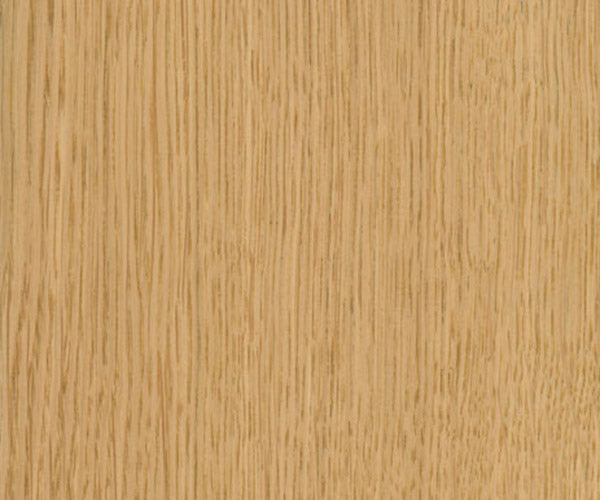 Why is Oak Veneer so hard to process?
Oak Veneer can be challenging to process due to its inherent properties and characteristics. Here are a few reasons why oak veneer can be difficult to work with: Hardness and Density: Oak is a ha...

News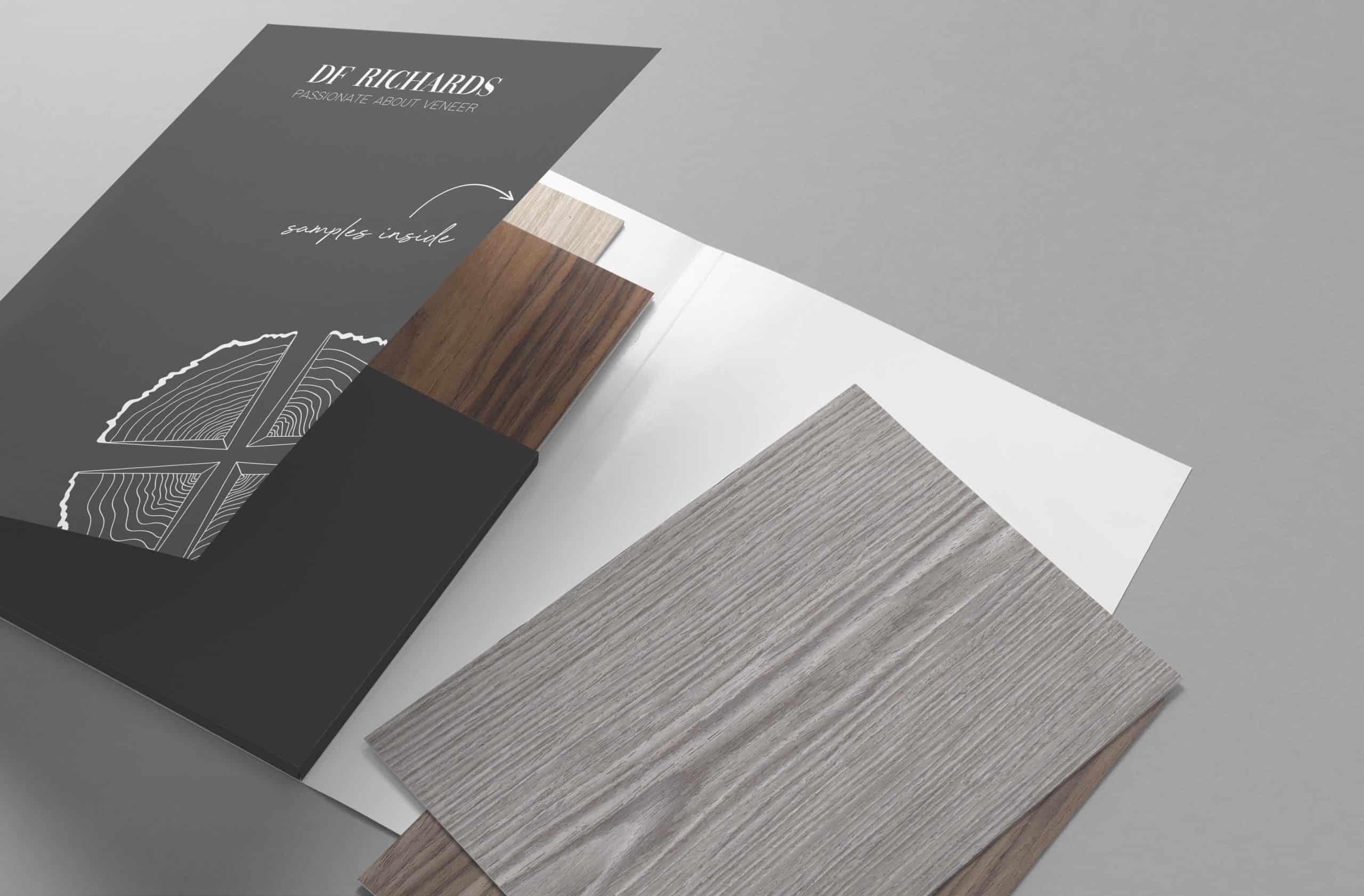 Green Energy