Since 1972 we have been one of the leading suppliers of wood veneer and layons.
Make something beautiful.
One of our customers were looking for organic, natural looking veneer with beautiful grain patterns. Our Natural Maple and Reconstituted Linear Birch Veneer was perfect.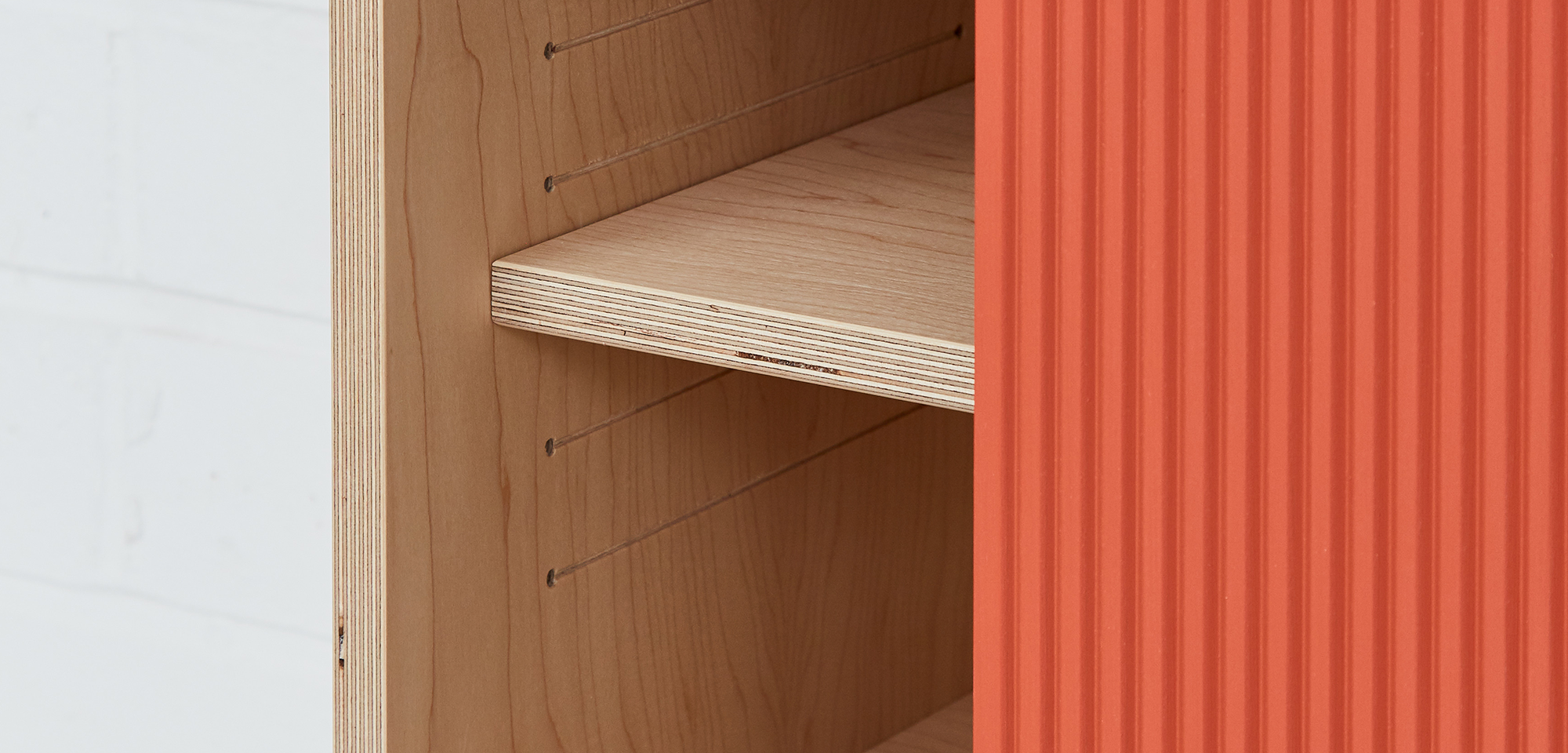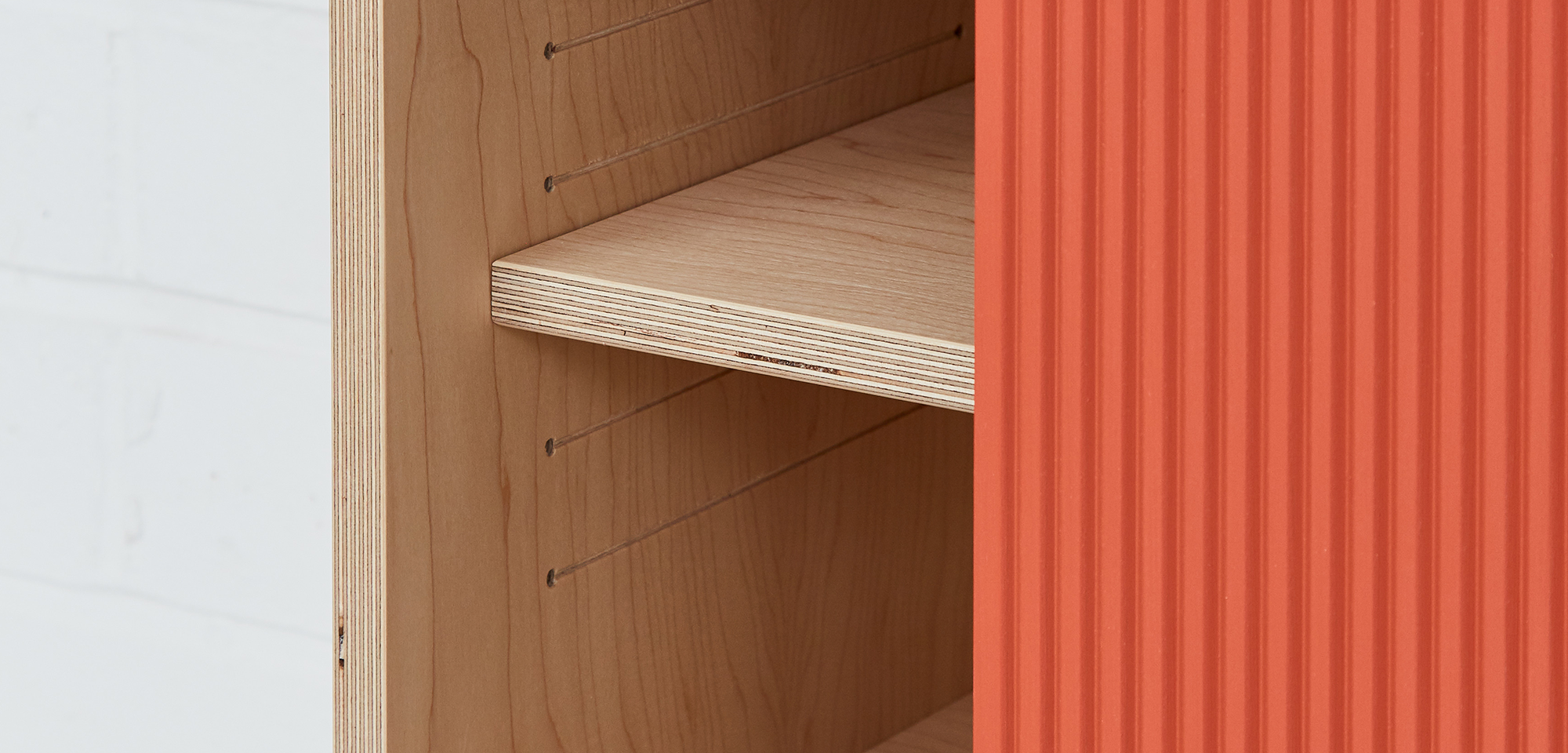 LSG Birch Veneer
DF Richards are the UKs retailers of CWP Veneer. You can view the entire range in our shop.
Maple
Crown Cut Maple is part of DF Richards standard veneer offering.
50
Years in Business
Founded in 1972 by David Richards. DF Richards (Veneers) Ltd has been one of the UK's leading purveyors of natural wood veneer products, offering both raw flitch veneer and jointed veneers layons.
Read our stories