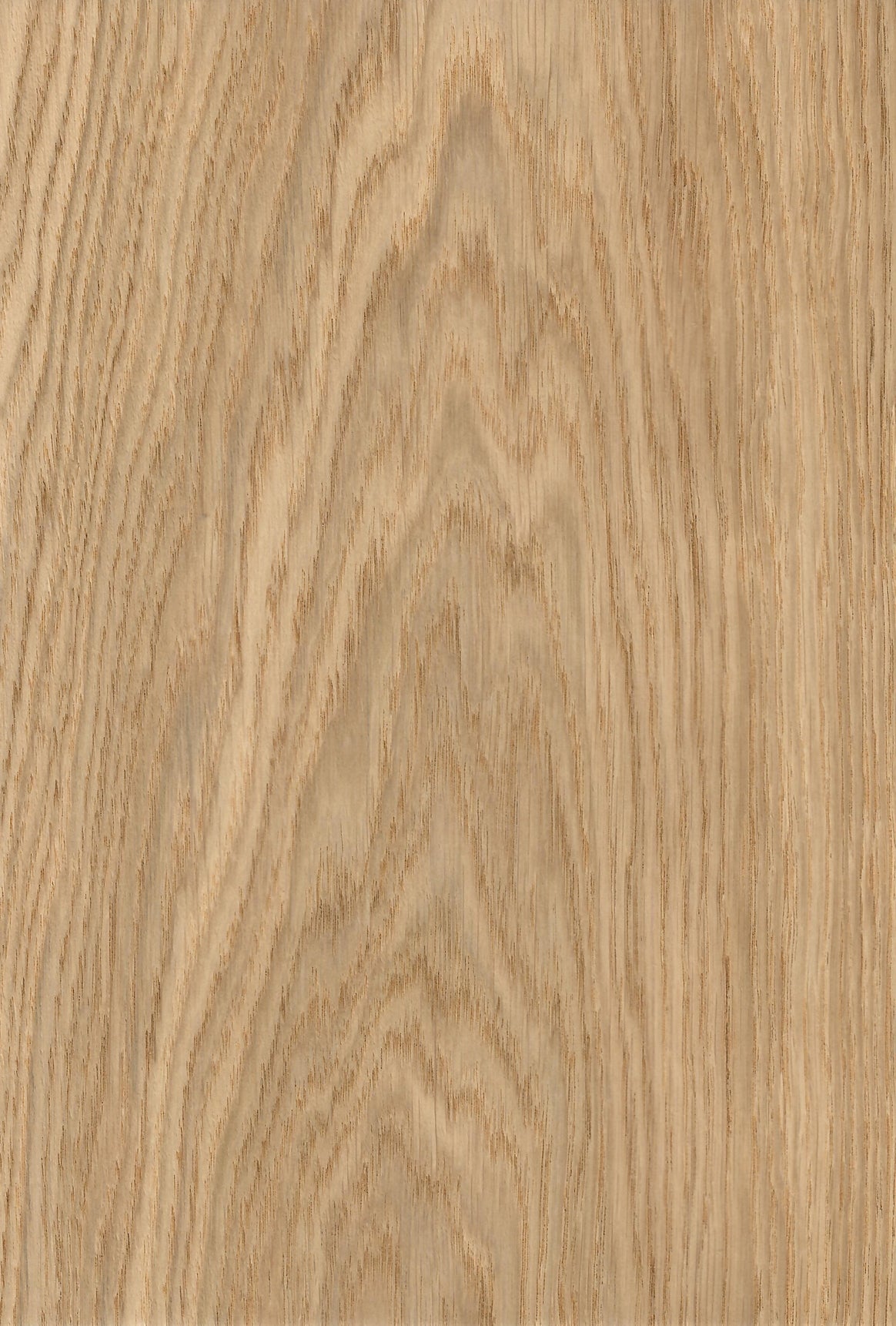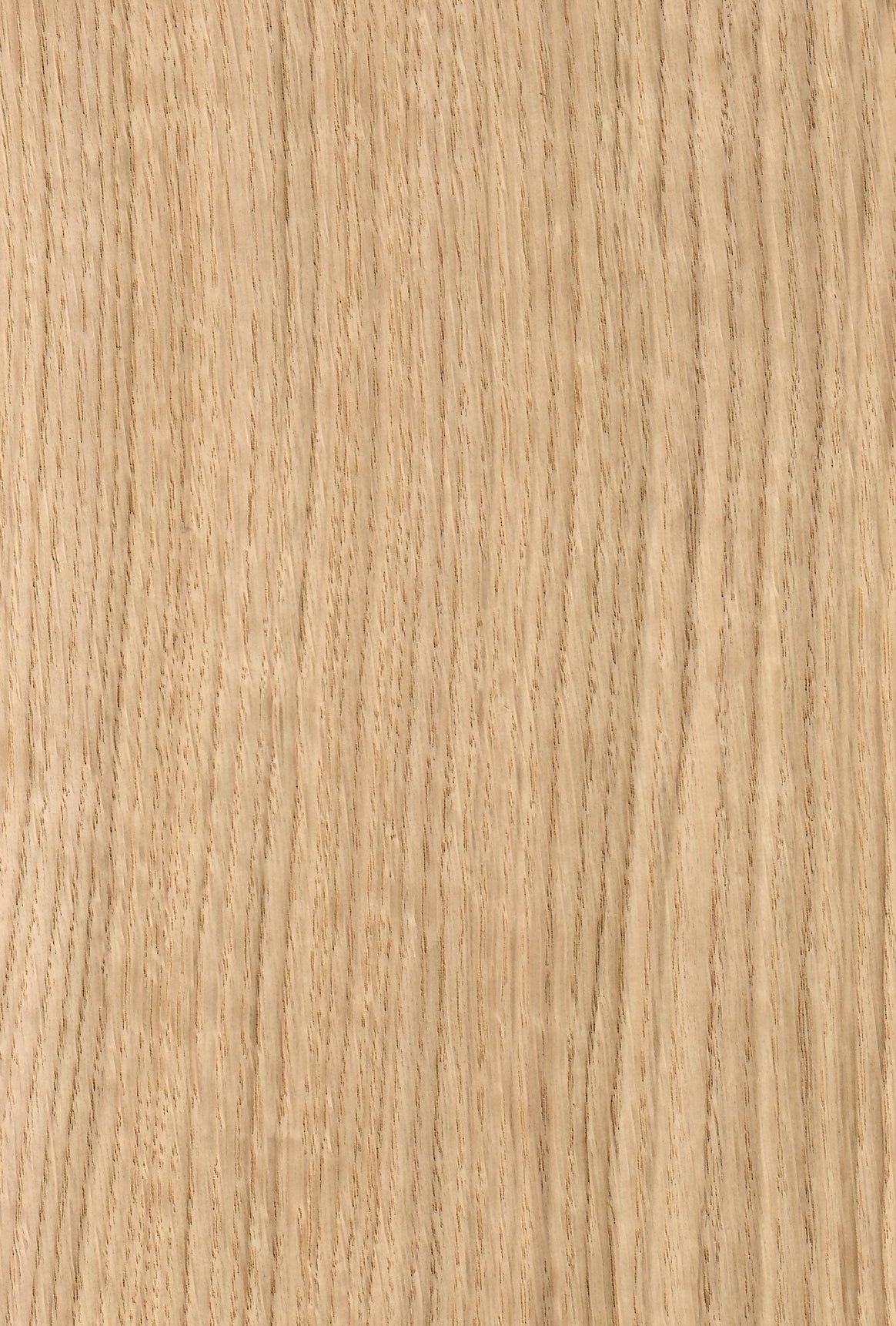 European Oak
European Oak veneer adds an elegant touch to any space. Experience the durability and classic beauty of real European oak, with its distinct grain and natural finish. Incorporate European oak into your décor and enjoy its timeless look.
Looking for a m2 price for European Oak as veneer or layons. Click the button below to email us.
Natural and Dyed Veneers come in bundles. A bundle is made up of leaves and so all sizes are different.

Reconsistuted Veneers however are different. As these are man-made they come in sheets please click here to see the sizes in which they are available.


Below is the technical information surrounding our European Oak veneer.

Family: Fagaceae
Commercial Names: English, French, Polish oak, etc., according to country of origin.
Other Names: Rovere, quercia (Italy), chene (France), eiche (Germany), eik (Netherlands).
Distribution: UK and Europe, Asia Minor and North Africa.
General Description:The heartwood is light tan to biscuit coloured, usually straight grained, but irregular or cross-grained material can occur depending on growth conditions. Characteristic silver grain figure on quartered surfaces due to broad rays. British and Baltic oaks are tough and hard, weighing 720 kg/m3 (45 lb/ft3), but the Volhynian oak of south east Poland, and even milder oak from Yugoslavia known as Slavonian oak weighs 670 kg/m3 (42 lb/ft3), specific gravity from .67 to 72, according to type.
Mechanical Properties: Oak has a very good steam bending classification, but is liable to blue stain if in contact with iron compounds.
Seasoning: It dries very slowly with a tendency to split and check. Medium movement in service.
Working Properties:There is a moderate to severe blunting effect on cutter, which should be kept sharp. Quartered stock requires a 20º planing or moulding angle. The wood takes waxing, liming, fuming and polishing treatment very well.
Durability: The heartwood is durable, extremely resistant to preservation treatment, but the sapwood is permeable. The acidic nature of oak will affect metals in indirect contact and cause corrosion. Non-ferrous or galvanised metals should be used.
Uses: The preponderance to tyloses in the pores of "white oaks" resists the passage of liquids and renders the wood ideal for tight cooperage for cognac, wine and beers. For furniture and cabinetmaking, Slavonian, Volhynian and Spessart (German) oaks are preferred. English Oak is best for boat building, dock and harbour work, sea defences, railway waggons, ladder rungs sills, thresholds, and for all purpose of exposure in contact with the ground. High-class joinery, coffins, ecclesiastical work such as pews, rood screens, pulpits, and carving. Flooring, vehicle body bearers and floors in trucks. Oak is rotary cut for plywood manufacture and sliced for very attractive "silver grain" and "raindrop" figured oak veneers for panels and cabinets.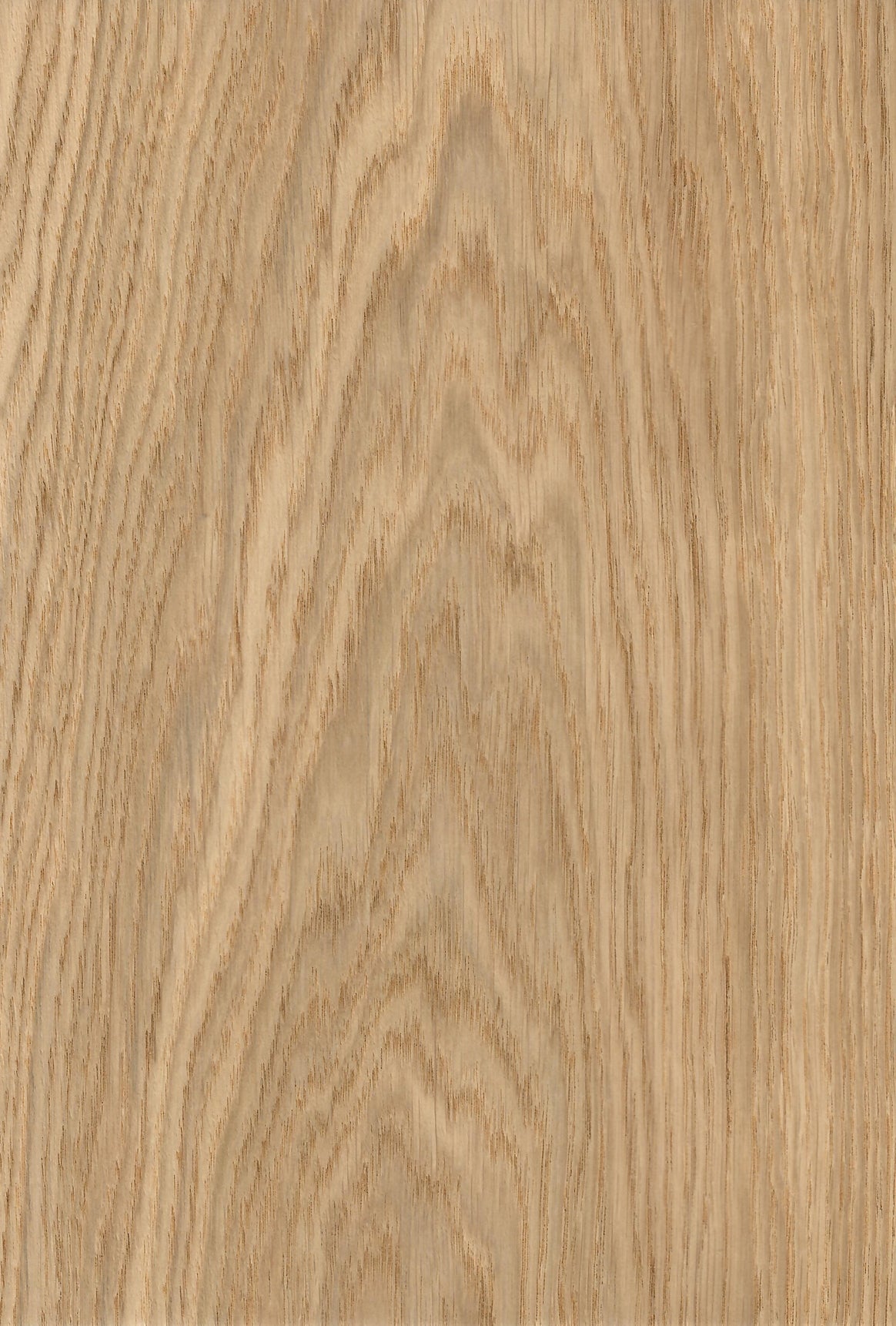 This product has no reviews yet.
Customer Photos
Discover photos from our customers below using this veneer.