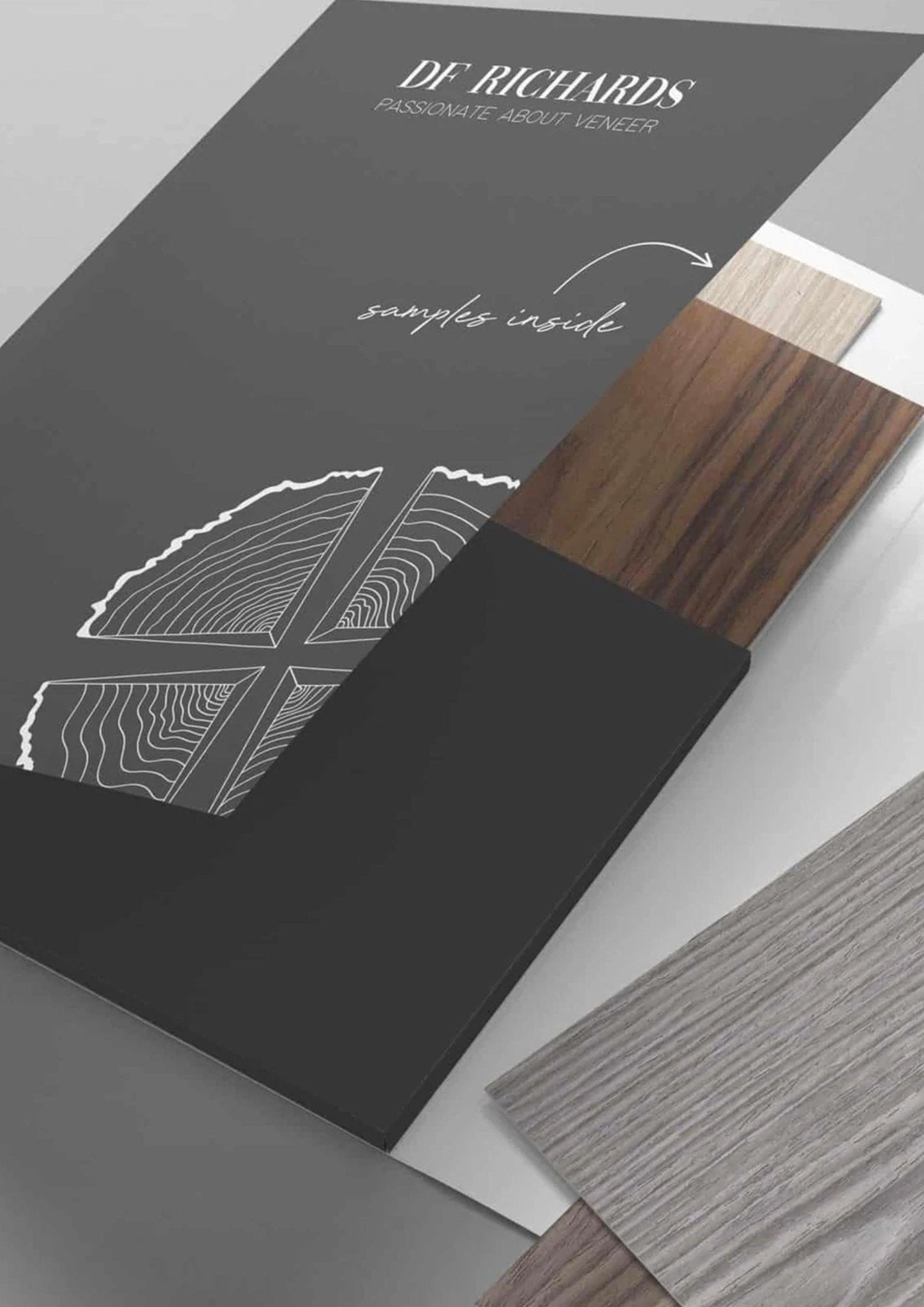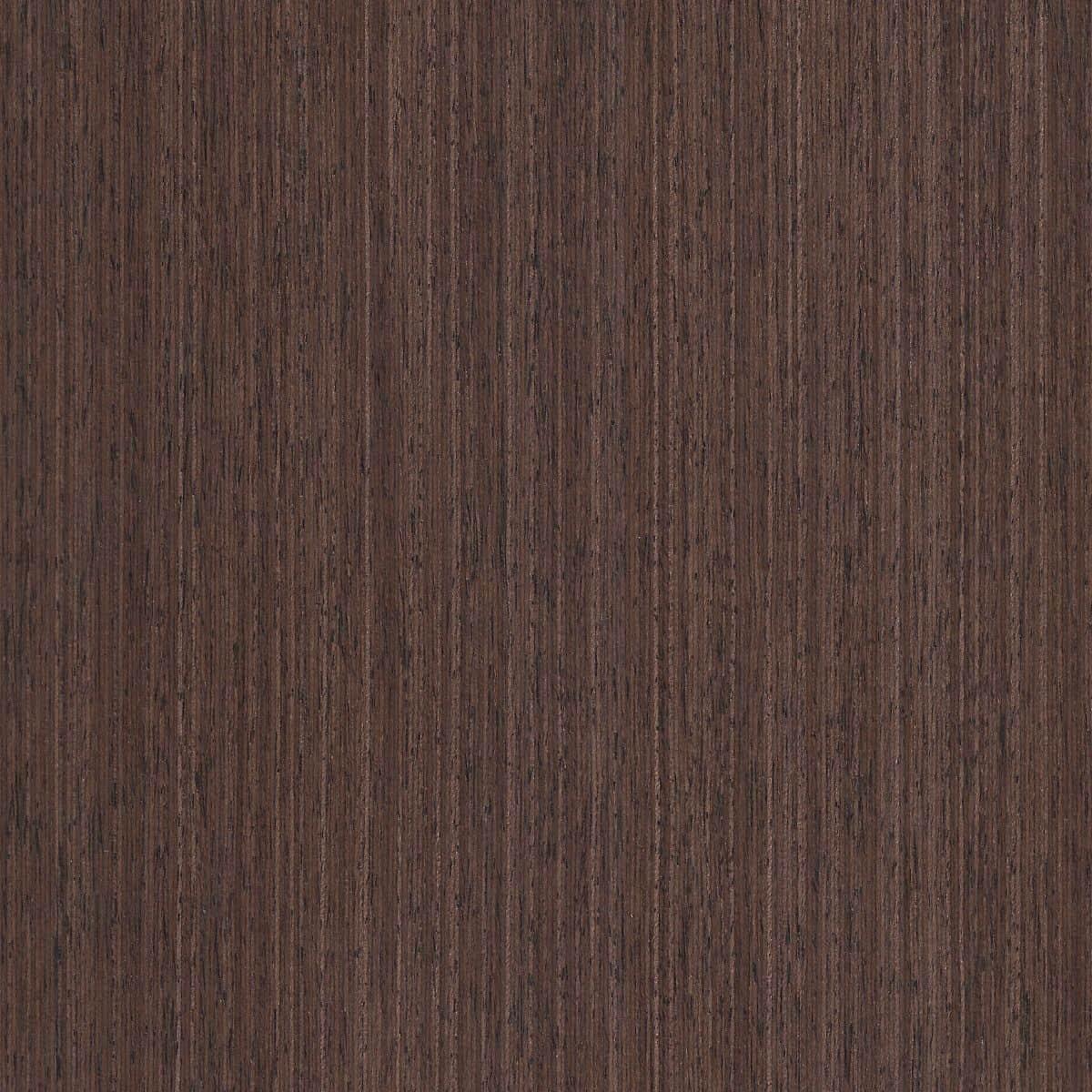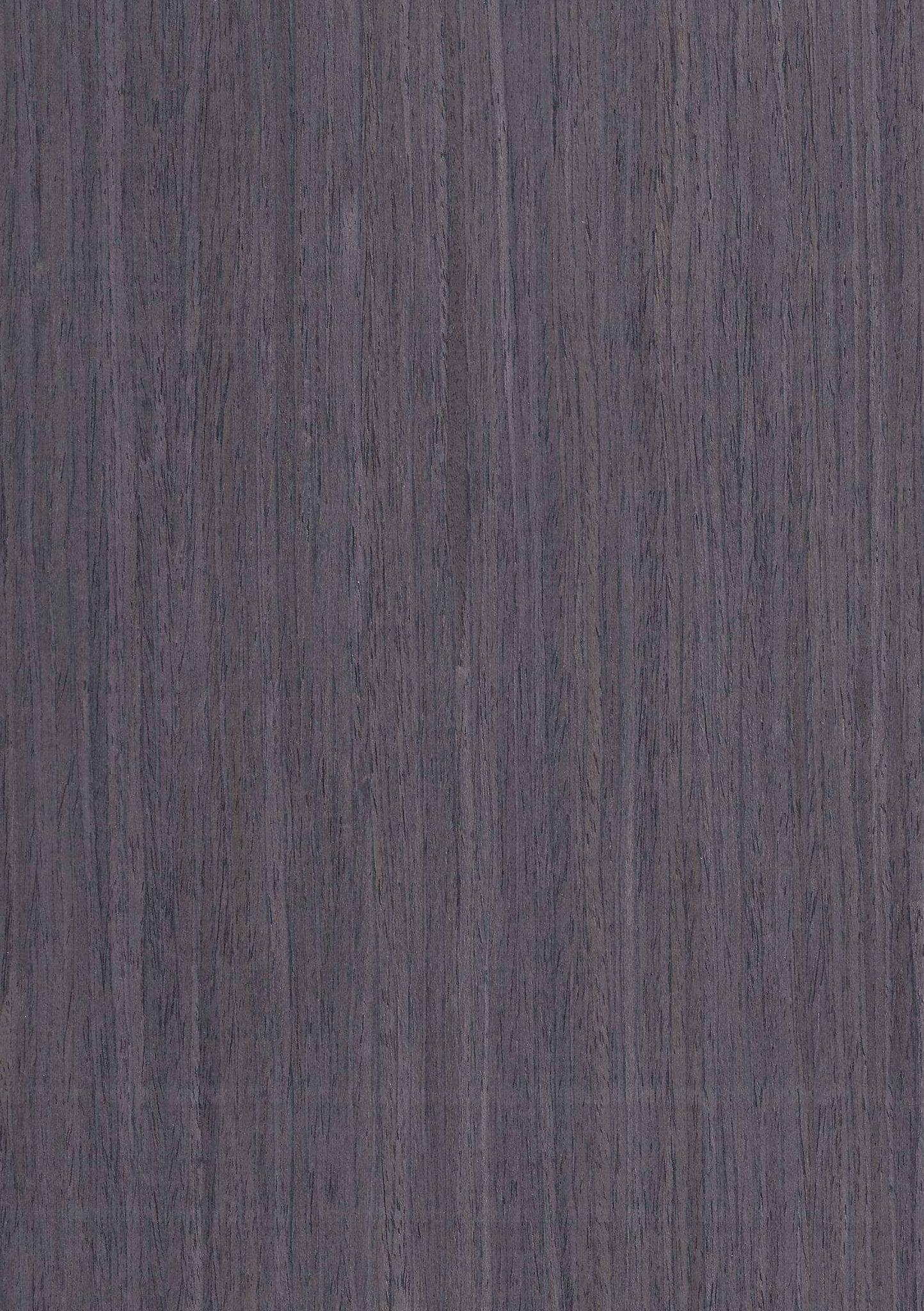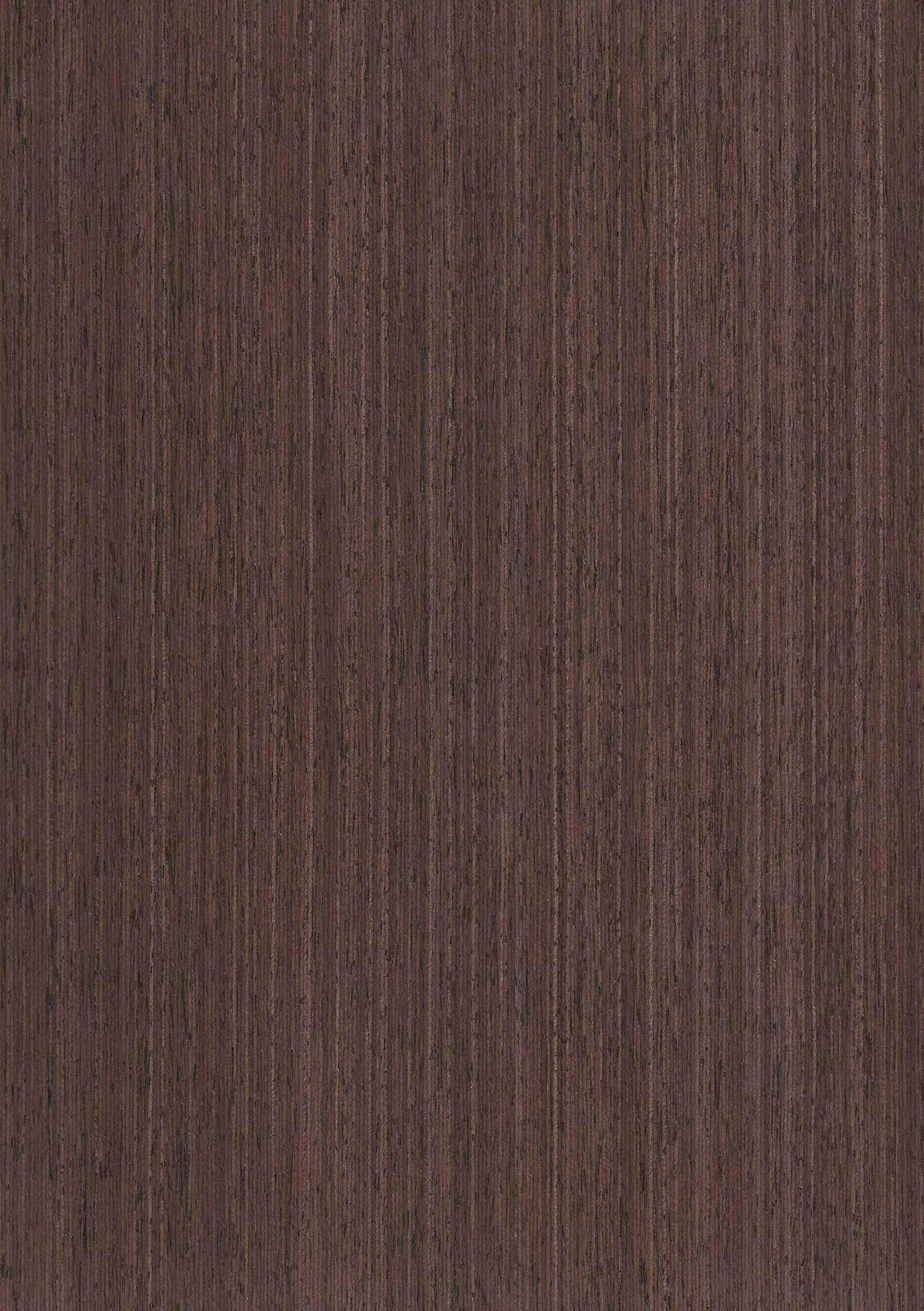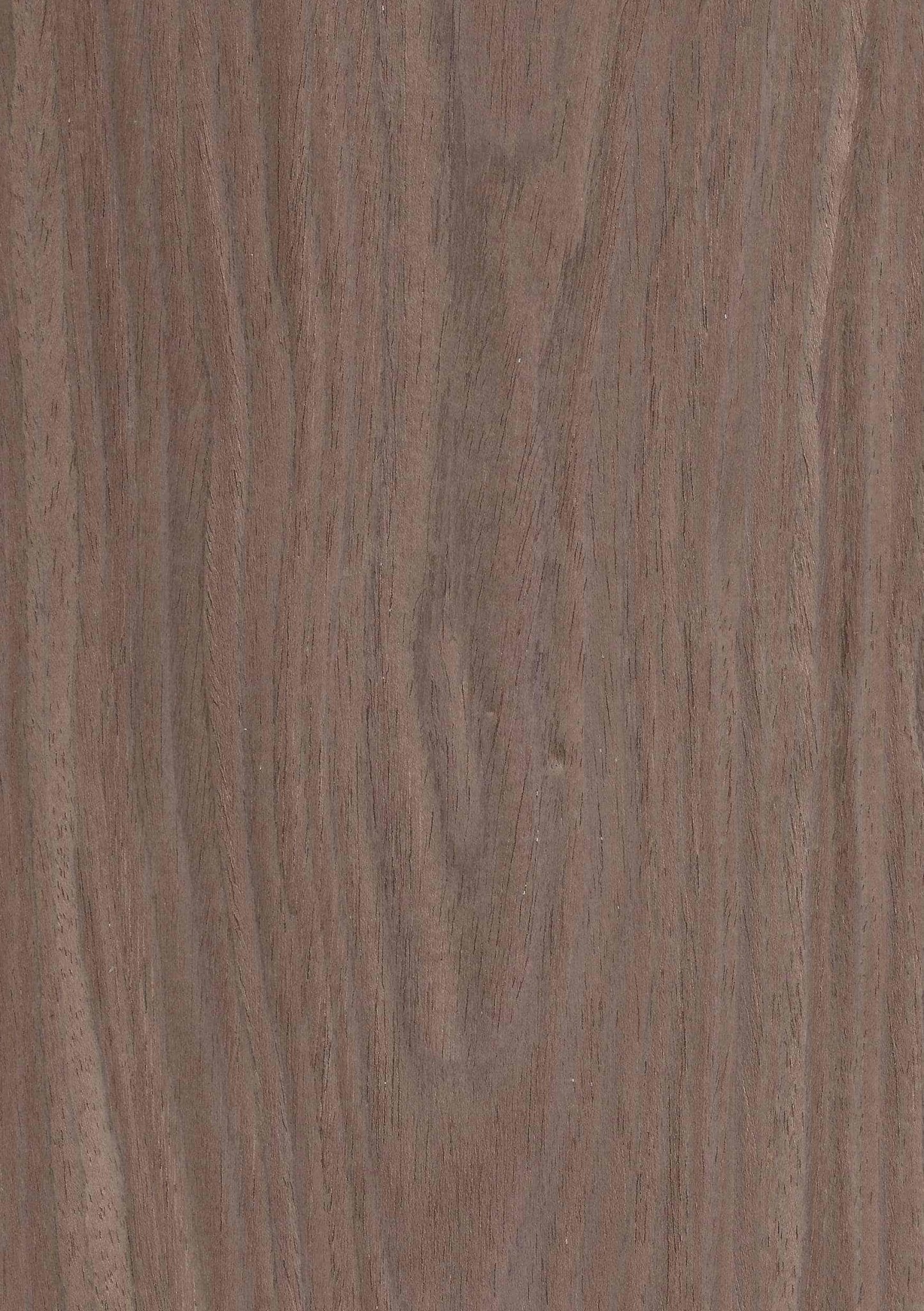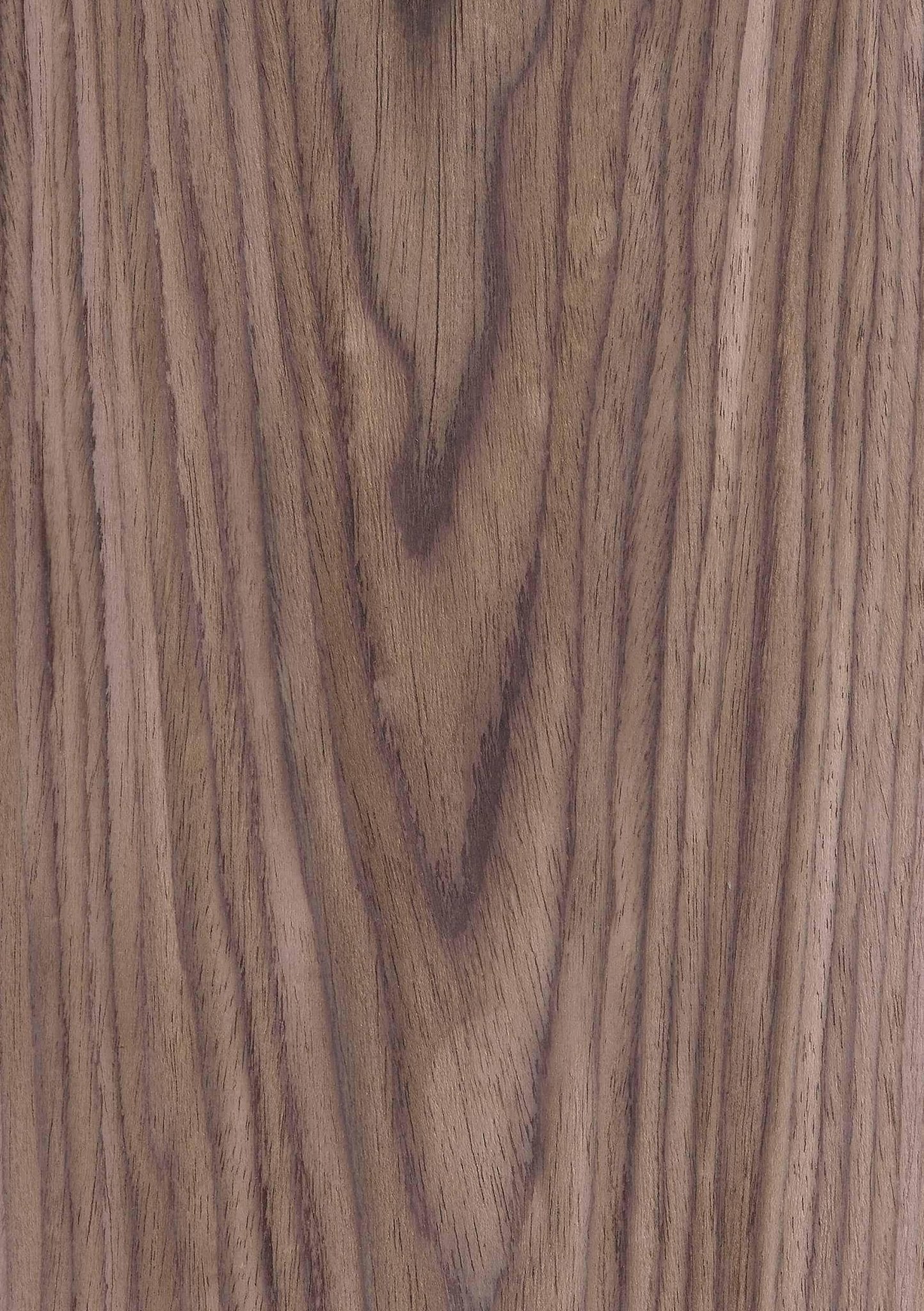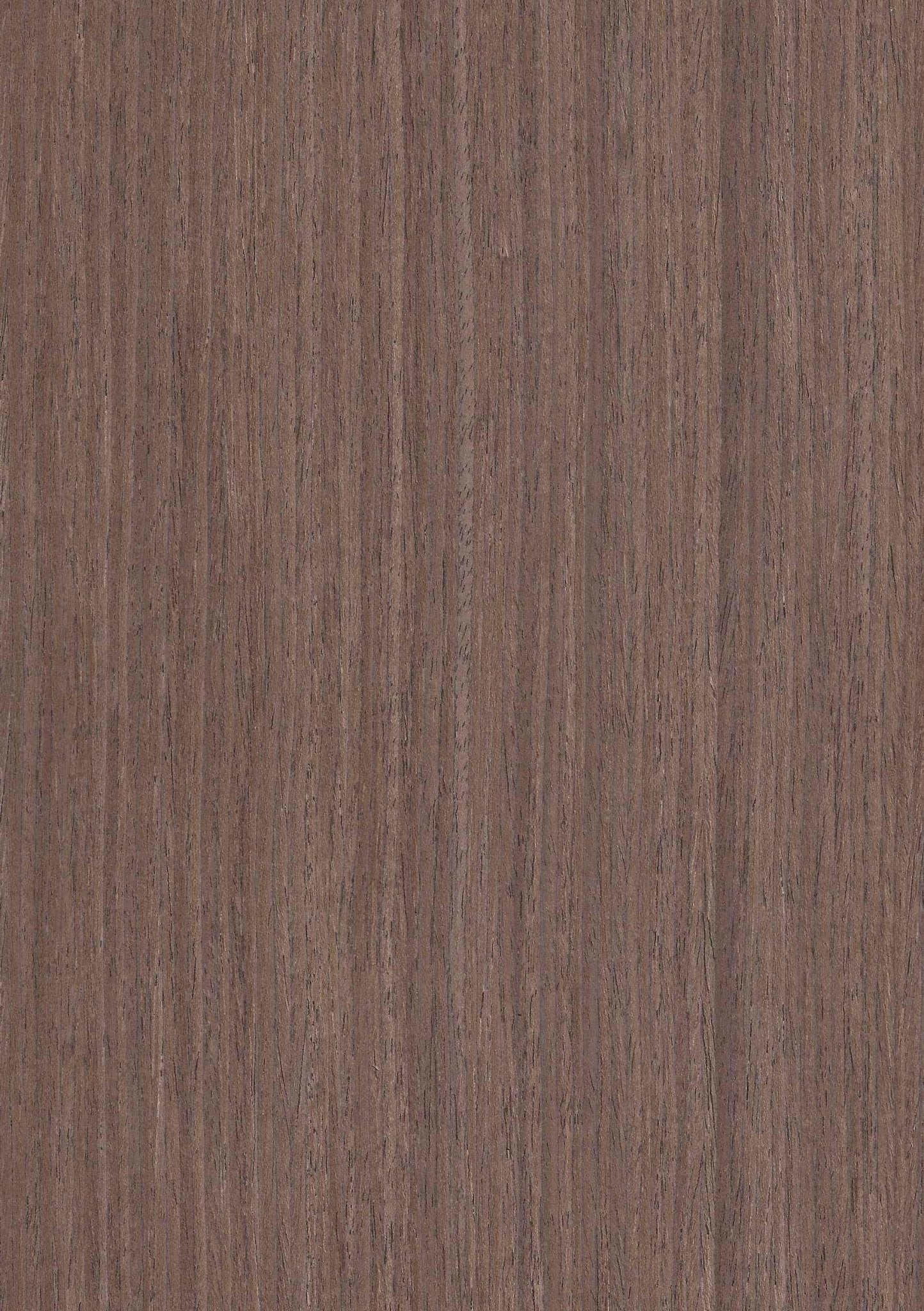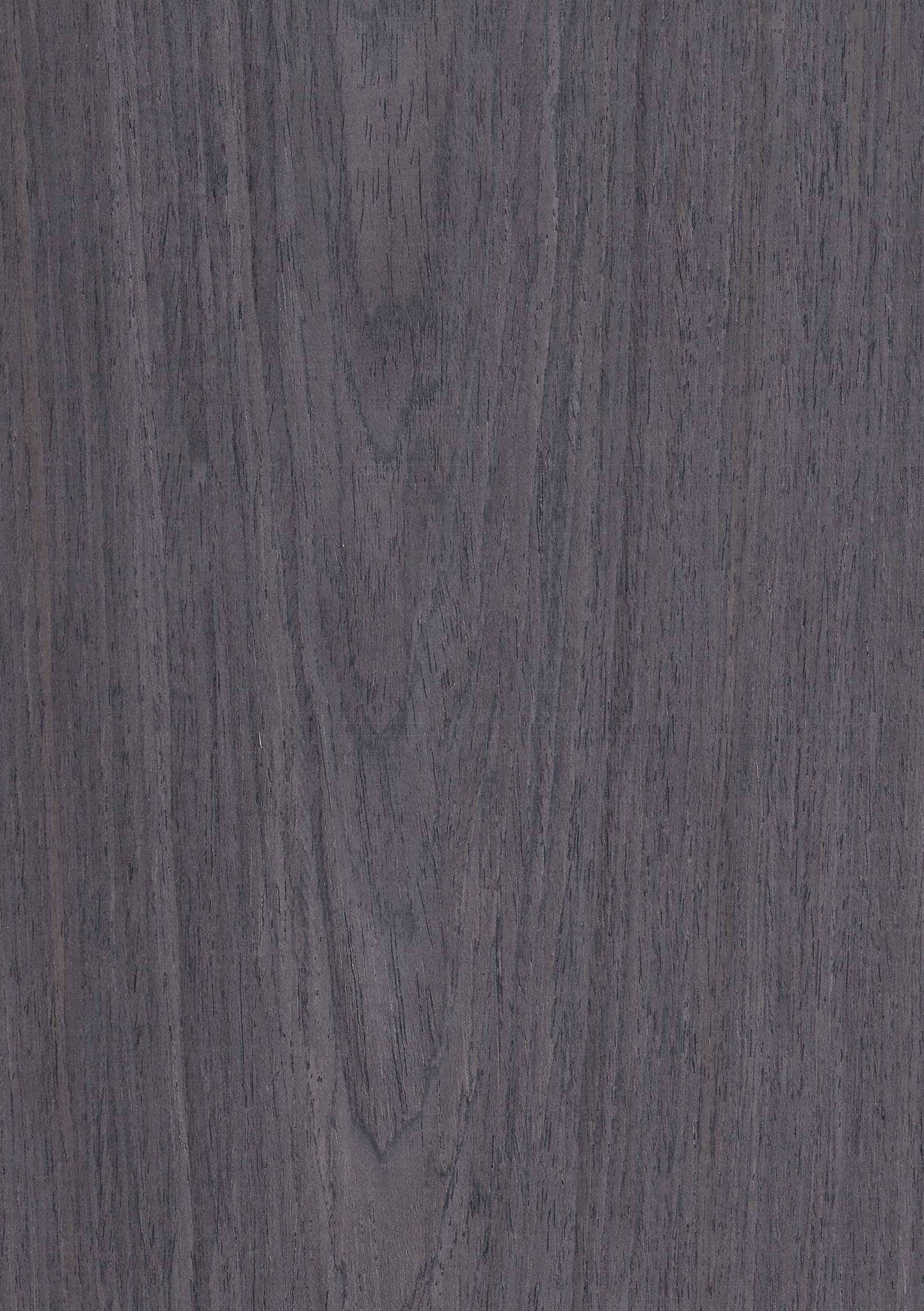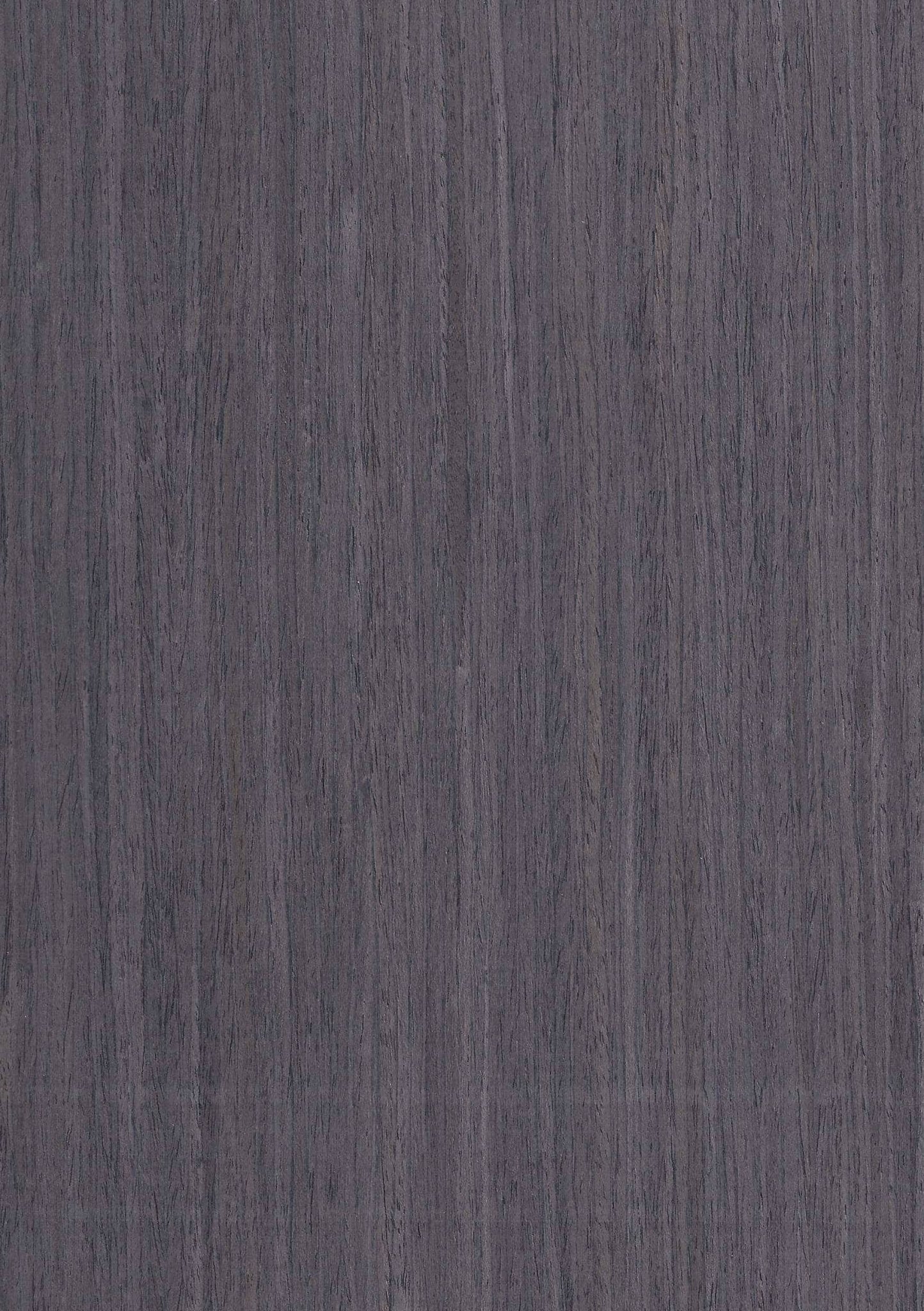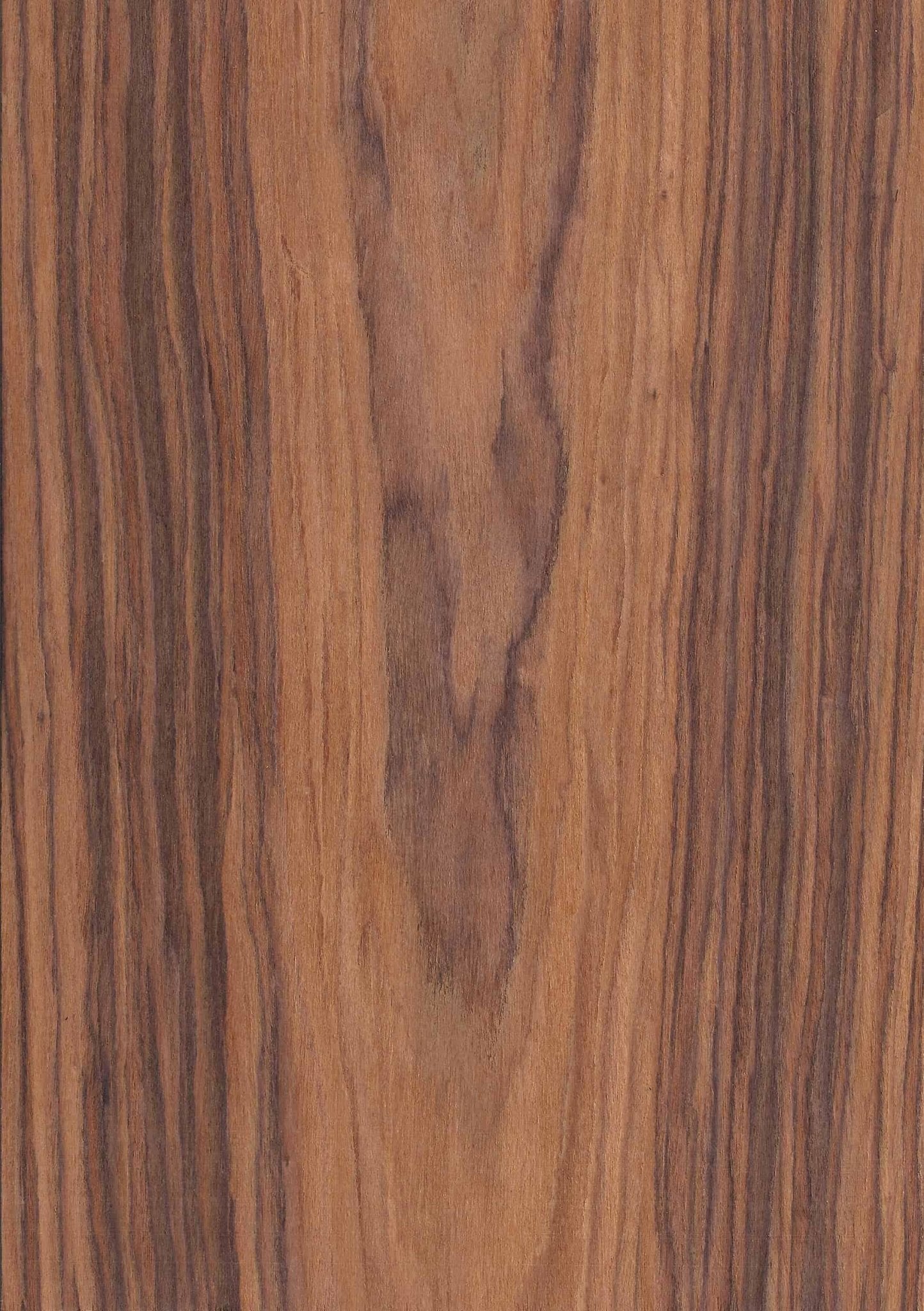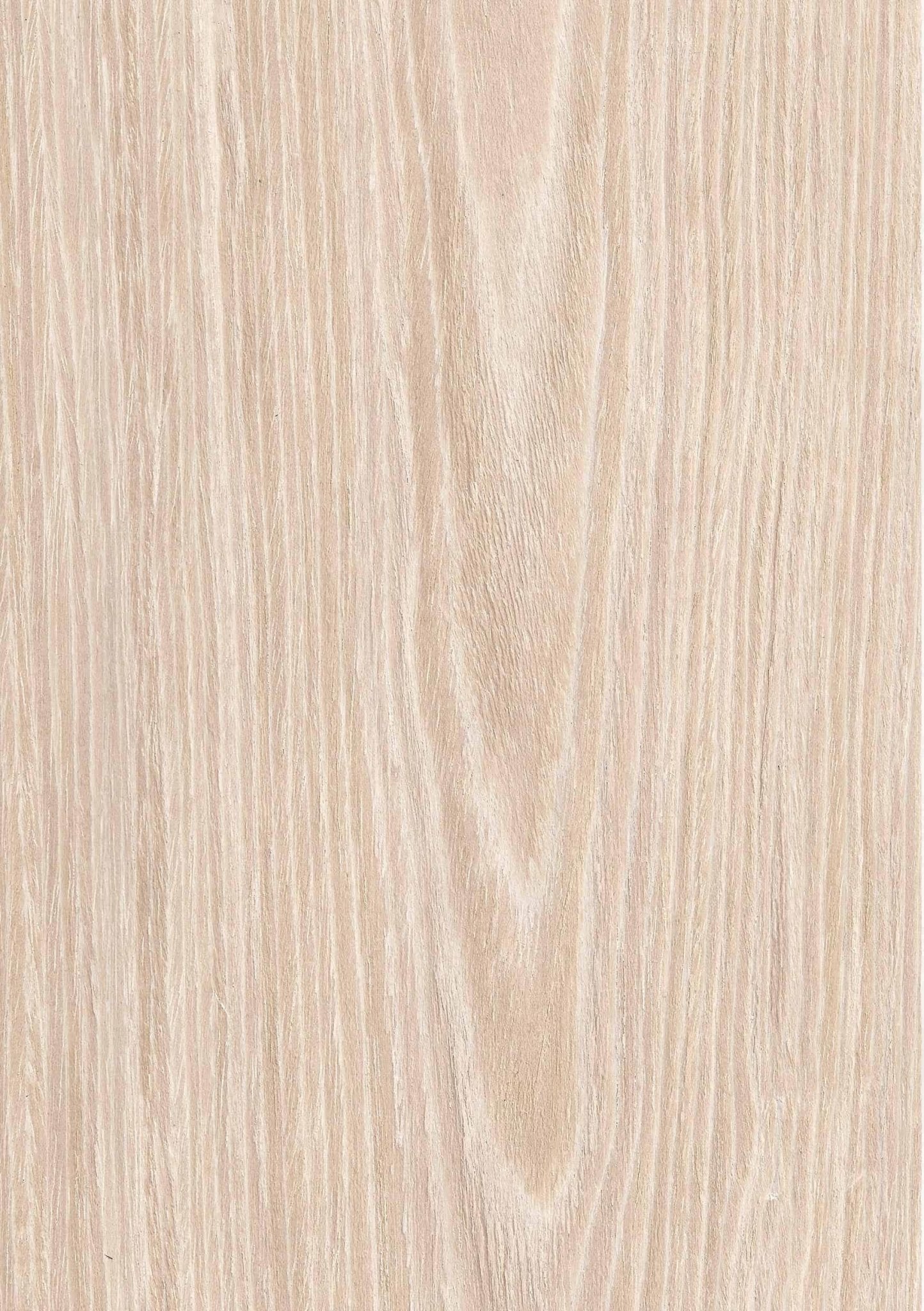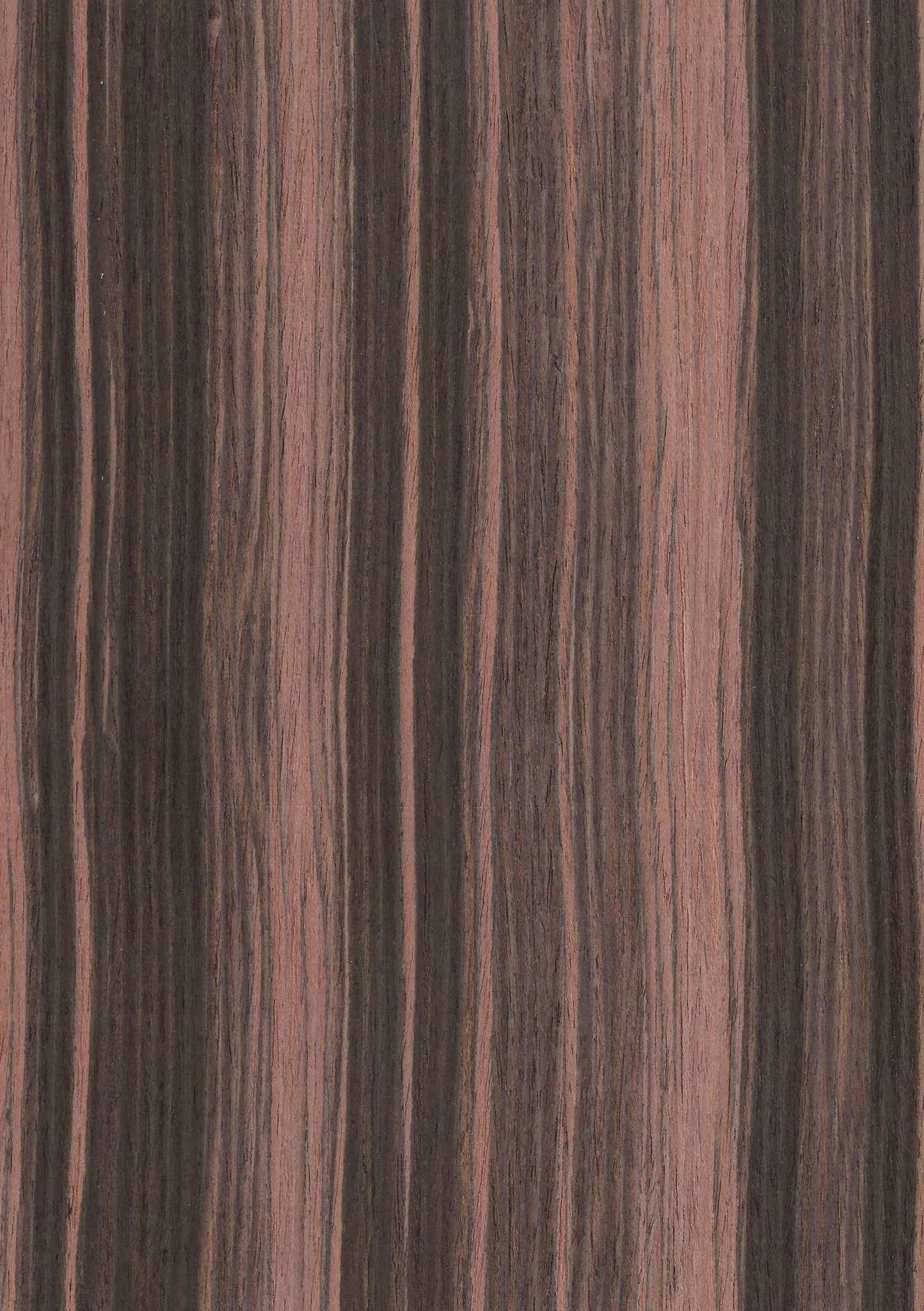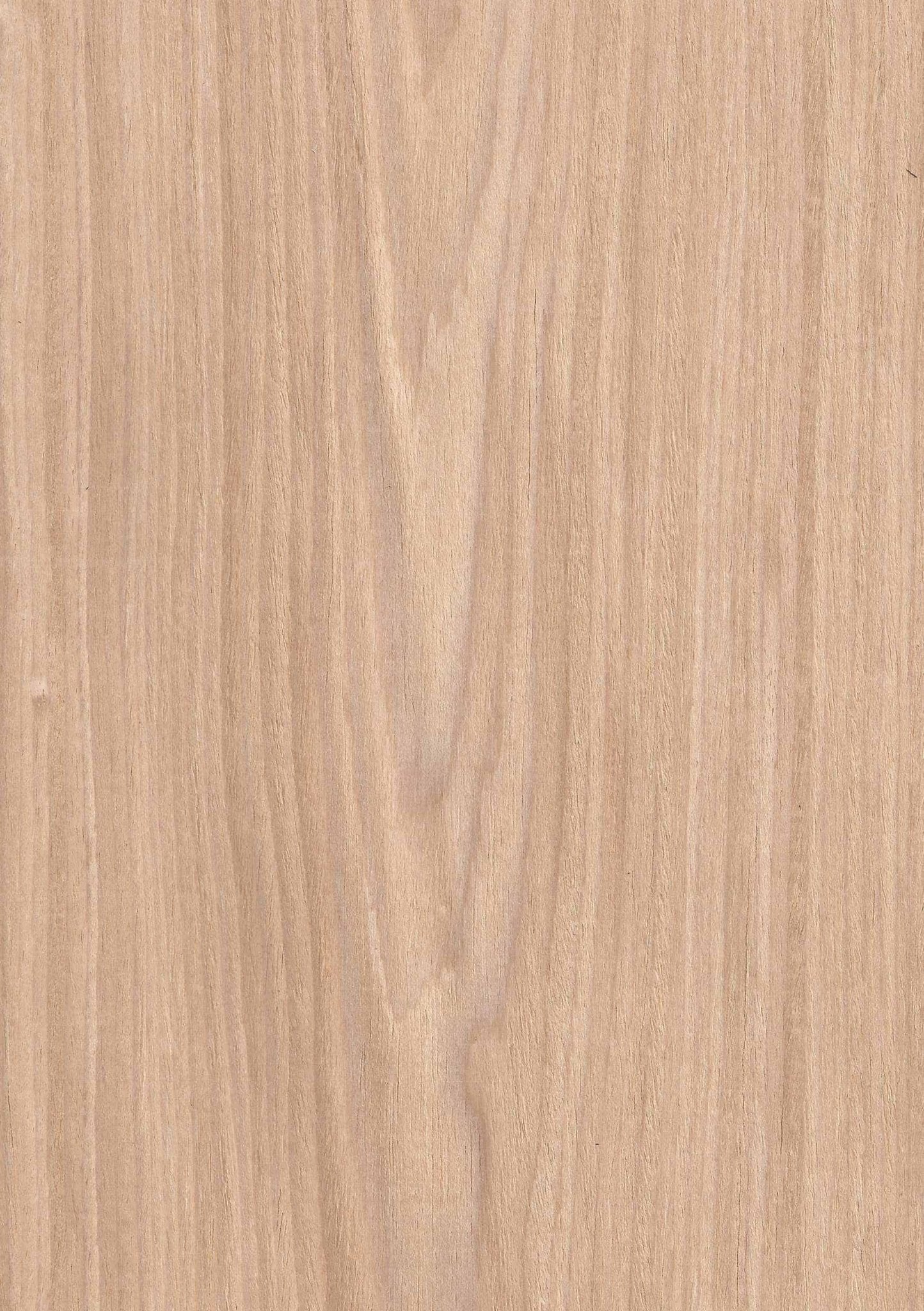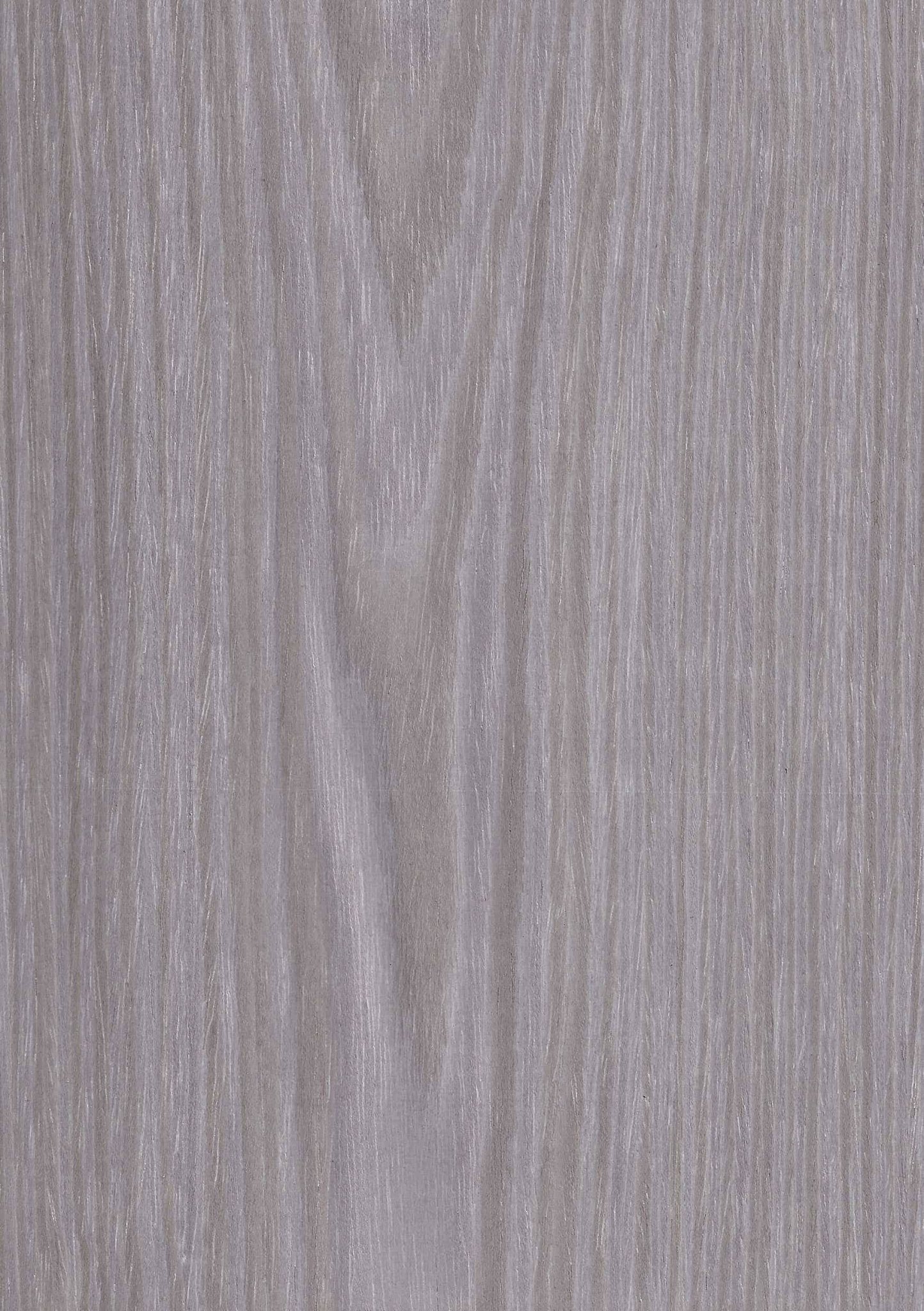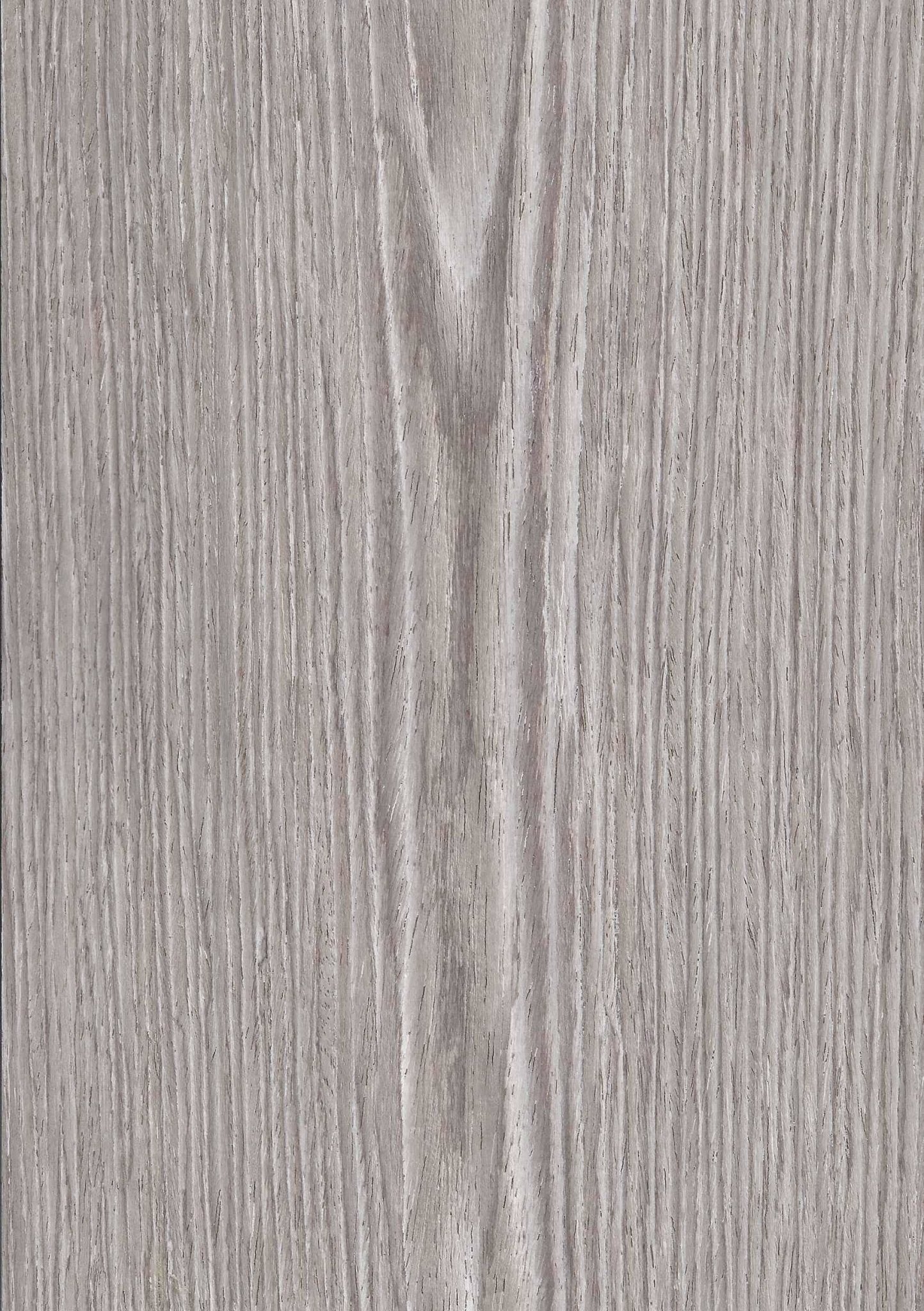 Recon Range
This sample pack contains all of our "In Stock" reconstituted (man-made) veneers. Most of our reconstituted veneers come in as a sheet size of 2500 x 640mm or 3100 x 640mm. This makes them perfect for stitching as door and panel layons. These area sliced at 0.5mm thick.
--
DF Richards offer around 200+ veneers but only a small selection are available for immediate dispatch from our UK warehouse.
The veneers included in this sample pack are Wenge 252S, Walnut 9691C, Walnut 1968C, Walnut 001S, Teak 117C, Teak 117S, Rosewood 2303C, Oak 2117C, Oak 2117S, Oak 442S, Oak 12C, Ebony 3S, Alder 2363C, Black Ice Tree, Silver Oak 781C, Silver Oak 154S, Silver Oak 154C.
Looking for a m2 price for Recon Range as veneer or layons. Click the button below to email us.
Natural and Dyed Veneers come in bundles. A bundle is made up of leaves and so all sizes are different.

Reconsistuted Veneers however are different. As these are man-made they come in sheets please click here to see the sizes in which they are available.


Below is the technical information surrounding our Recon Range veneer.

Family:
Commercial Names:
Other Names:
Distribution:
General Description:
Mechanical Properties:
Seasoning:
Working Properties:
Durability:
Uses:


This product has no reviews yet.
Customer Photos
Be the first to share your unique joinery work with this veneer.