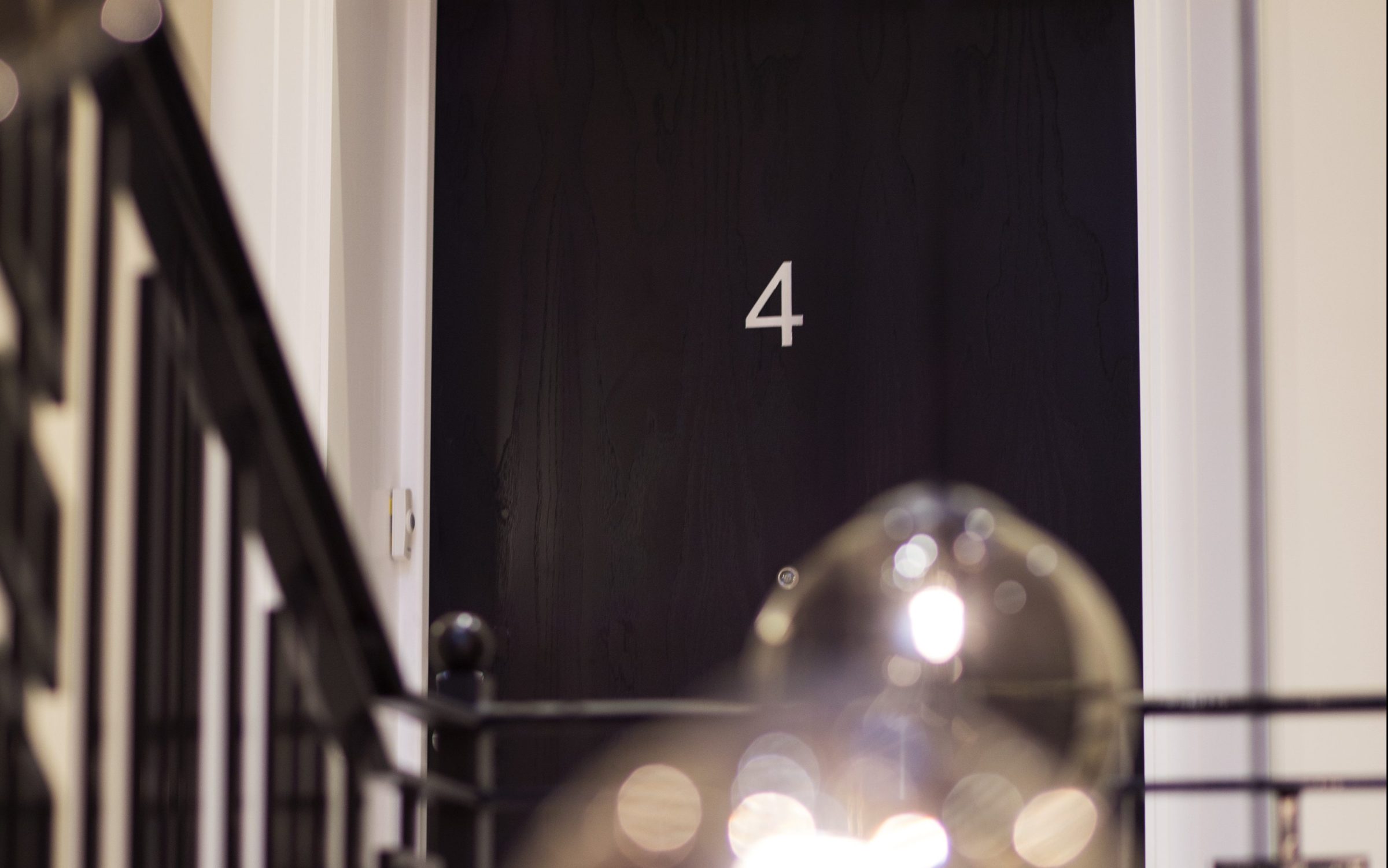 CPD Sessions
If you're an architect, interior designer, specifier or main contractor and would like to know more about specifying wood veneers, then this CPD is for you.
Start Learning
At DF Richards, we understand that flexibility and accessibility are essential when it comes to professional development. That's why we are pleased to offer our CPD lessons on wood veneer in two convenient formats. Join us in person at our state-of-the-art factory, where you can immerse yourself in the hands-on experience of exploring veneers and engaging directly with our experts. Alternatively, we also provide the option to participate in our CPD lessons online via Microsoft Teams, allowing you to access the same valuable insights and knowledge from the comfort of your own location. Whether you prefer a physical or virtual learning environment, we are committed to delivering exceptional CPD opportunities that suit your needs and enable you to enhance your expertise in wood veneer.
Book Space
Introduction to Wood Veneer

Definition and basic understanding of wood veneer.
History and significance of wood veneer in design and architecture.
Different types of wood species commonly used for veneer.
Overview of the process involved in creating wood veneer.
Explanation of slicing methods, including plain, quarter, rift, and rotary cuts.
Understanding the impact of slicing methods on the appearance and characteristics of veneer.
Factors to consider when selecting wood veneer, such as color, grain pattern, figure, and texture.
Understanding how different species and cuts influence the visual aesthetics of veneer.
Techniques for matching veneer sheets to achieve consistent patterns and grain continuity.
Applications and Design Considerations

Exploring various applications of wood veneer in interior design and architecture.
Understanding the benefits and limitations of using veneer in different contexts.
Design considerations, such as moisture resistance, durability, and maintenance.
Veneer Installation and Finishing

Best practices for preparing surfaces and substrates before veneer installation.
Techniques for applying and adhering veneer to different surfaces
Finishing options for enhancing the beauty and protection of wood veneer.

(This section is hosted by Ureka Glues)
Sustainable Sourcing and Environmental Impact

Understanding the importance of sustainable forestry practices for wood veneer.
Overview of certifications and standards related to environmentally friendly veneer sourcing.
Exploring the environmental benefits of using wood veneer compared to solid wood.
Providing opportunities for participants to ask questions and seek clarification.
Engaging participants in practical exercises to deepen their understanding of wood veneer.
Offering interactive sessions to encourage active learning and participation.
Tour around our facility at DF Richards.


Wall Panelling
Veneer Specie: European Oak
Cut Type: Rift
Layon: Bookmatched
Lacquer: Clear Class 0 (BS 476-7)
Staircase
Veneer Specie: Ash
Cut Type: Crown Cut
Layon: Bookmatched
Lacquer: Clear Class 0 (BS 476-7)
Louvres
Solid Wood - Birch