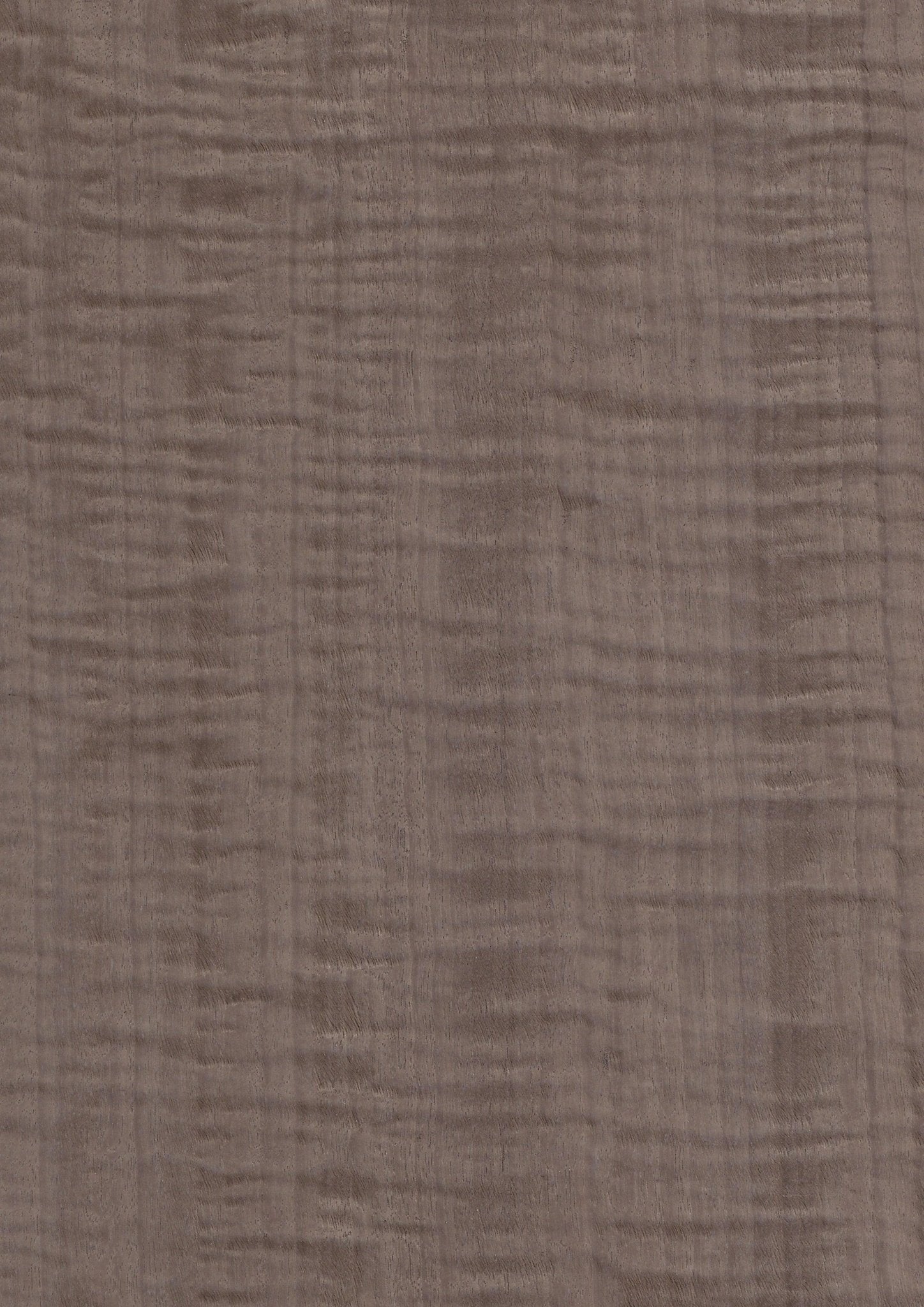 Silvered Fiddleback Eucalyptus
Looking for a m2 price for Silvered Fiddleback Eucalyptus as veneer or layons. Click the button below to email us.
Natural and Dyed Veneers come in bundles. A bundle is made up of leaves and so all sizes are different.

Reconsistuted Veneers however are different. As these are man-made they come in sheets please click here to see the sizes in which they are available.


Below is the technical information surrounding our Silvered Fiddleback Eucalyptus veneer.

Family:
Commercial Names:
Other Names:
Distribution:
General Description:
Mechanical Properties:
Seasoning:
Working Properties:
Durability:
Uses: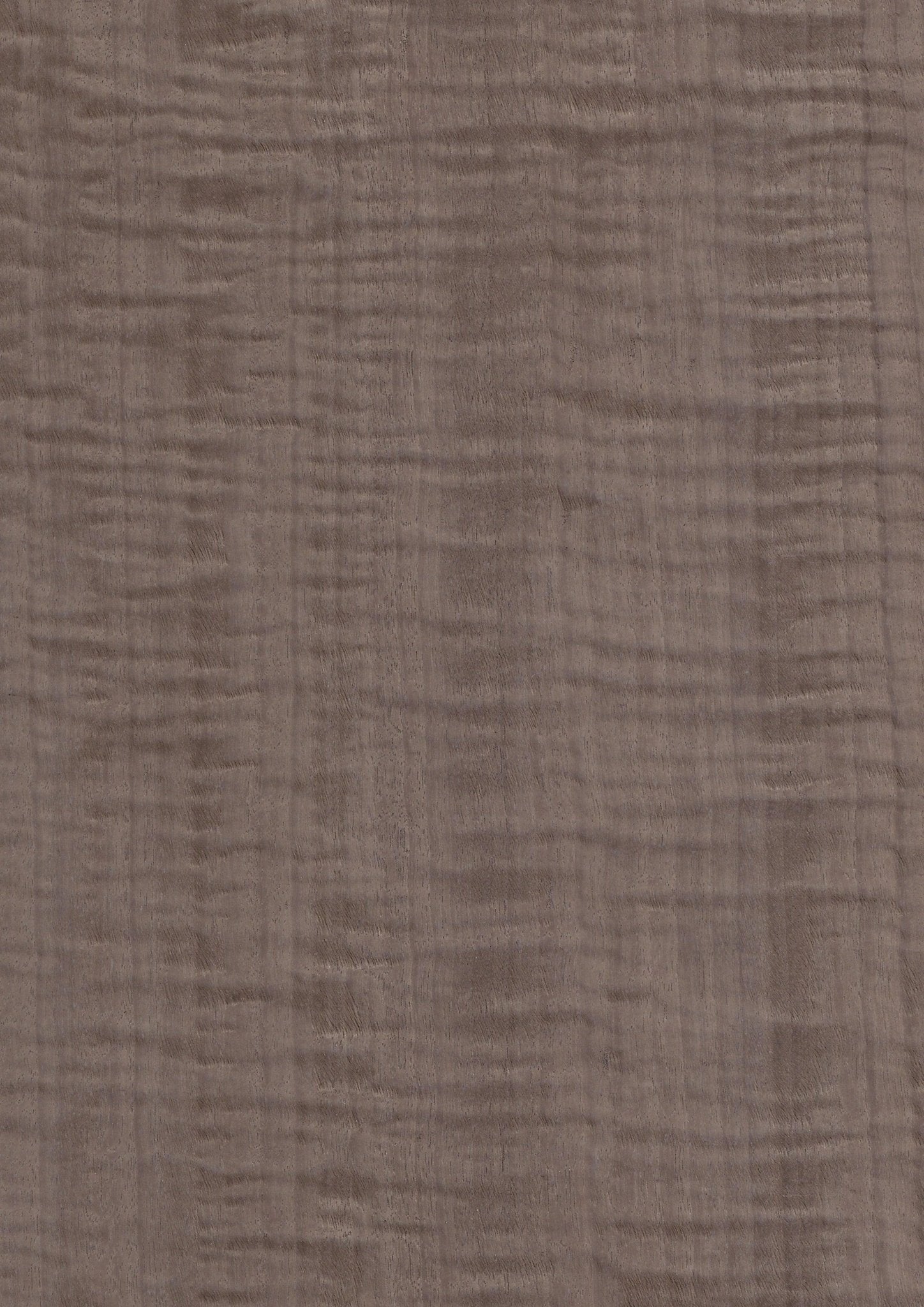 This product has no reviews yet.
Customer Photos
Discover photos from our customers below using this veneer.