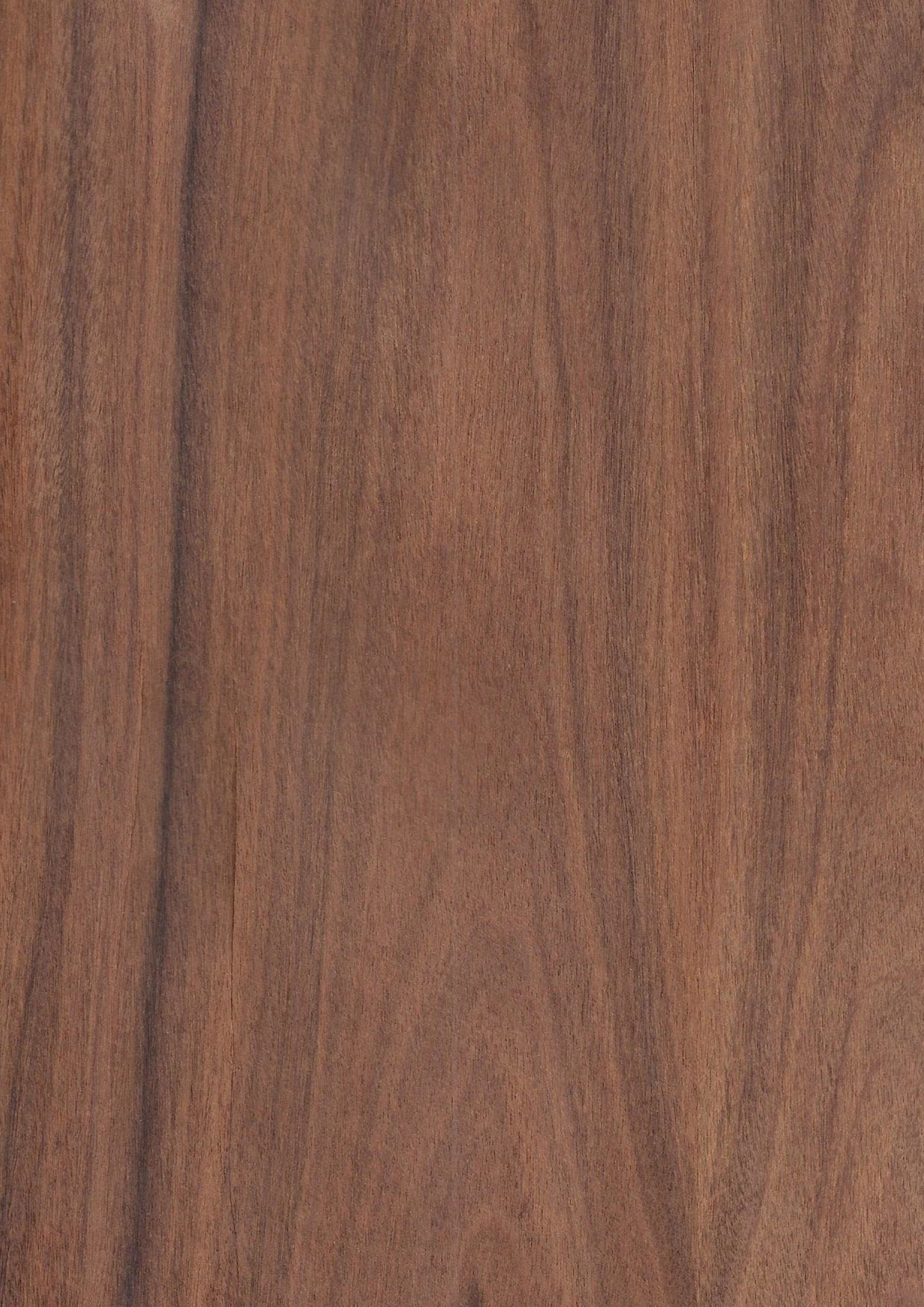 Santos Rosewood
Santos Rosewood is a very dense, tough, compact and, most of all, long lasting wood. But it is also soft to the touch. Its appearance has a great beauty, because of its big variety of colours which goes from a light and golden brown to a very dark brown, with yellow and purple touches. All this variety gives outstanding contrasts to this wood.
--
Looking for a m2 price for Santos Rosewood as veneer or layons. Click the button below to email us.
Natural and Dyed Veneers come in bundles. A bundle is made up of leaves and so all sizes are different.

Reconsistuted Veneers however are different. As these are man-made they come in sheets please click here to see the sizes in which they are available.


Below is the technical information surrounding our Santos Rosewood veneer.

Family: Meliaceae
Commercial Names: Sapelewood (Nigeria); aboudikrou (Ivory Coast); sapelli (Cameroon).
Other Names:
Distribution: West and East Africa.
General Description:The heartwood has a medium to dark reddish-brown colour, characterised by a well-defined ribbon striped figure on quartered surfaces. Sometimes, when wavy grain is present, a very attractive fiddleback figure, roe figure or occasionally, beautiful mottled figure is obtained. The grain is interlocked or wavy and the texture fairly fine. Has a cedar-like scent when freshly cut. The timber is liable to ring or cup shakes. Weight varies between 560-690 kg/m³ (35-43 lb/ft³) averages about 620 kg/m³ (30 lb/ft³); specific gravity .62.
Mechanical Properties: Despite high crushing and medium bending strength and resistance to shock loads, with a low stiffness category, sapele has a poor steam bending classification as the wood buckles and ruptures severely.
Seasoning: Dries fairly rapidly with a marked tendency to distort. Quartered material is les liable to degrade. Medium movement in service.
Working Properties:Works without difficulty with both hand and machine tools but the interlocked grain affects machining properties. It nails, screws and glues well; care is required when staining, but it provides an excellent polished finish.
Durability: Moderately durable. The sapwood is liable to attack by powder post beetle and moderately resistant to termites in Africa. The heartwood is resistant to preservative treatment and the sapwood moderately resistant.
Uses: Quality furniture and cabinetmaking, joinery, shop fitting, office furniture, solid doors boat building, musical instruments, sports goods, counter tops and flooring. Extensively used as a constructional veneer for plywood and selected logs are sliced for panelling and decorative face veneers for cabinets and marquetry etc.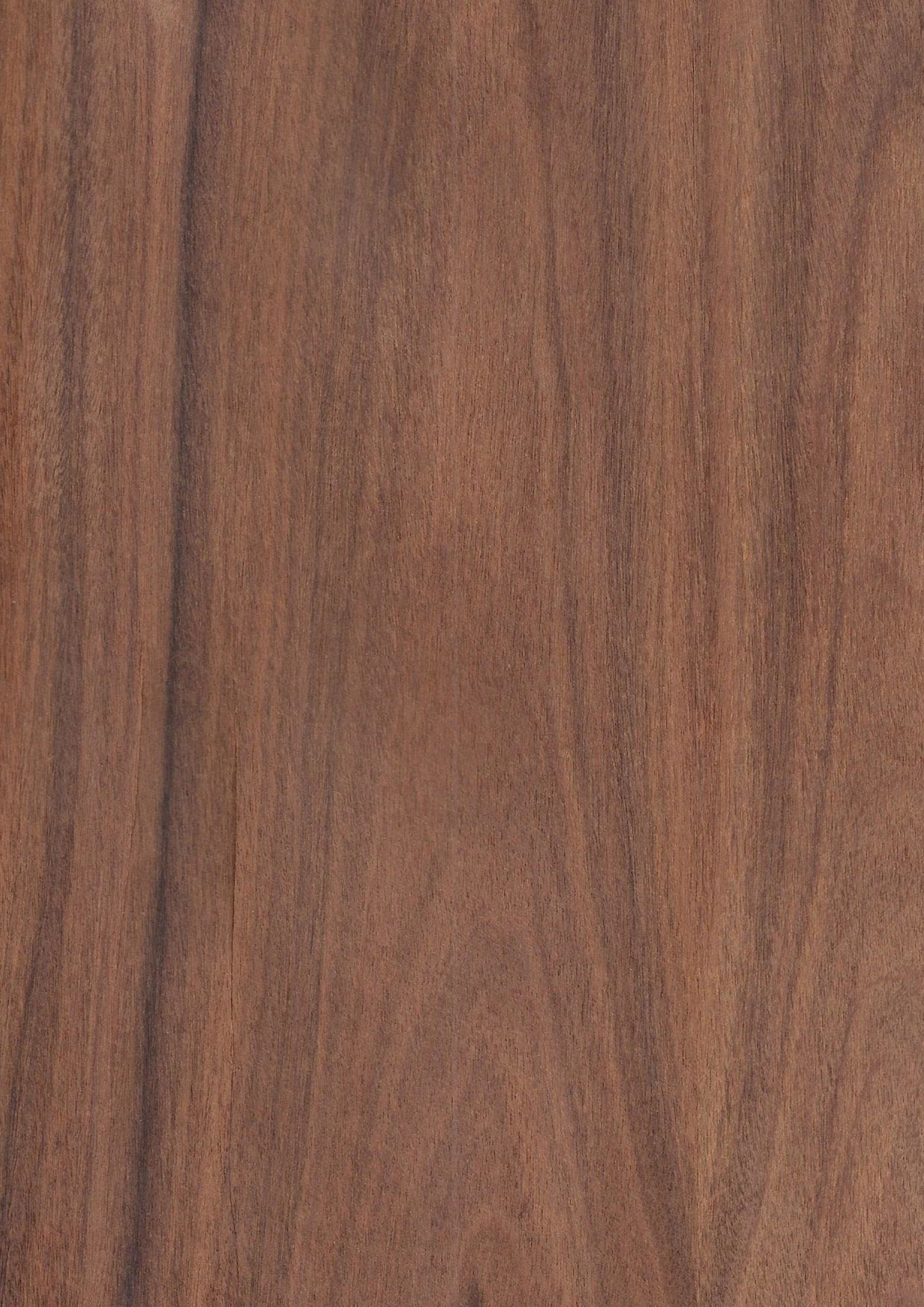 This product has no reviews yet.
Customer Photos
Be the first to share your unique joinery work with this veneer.