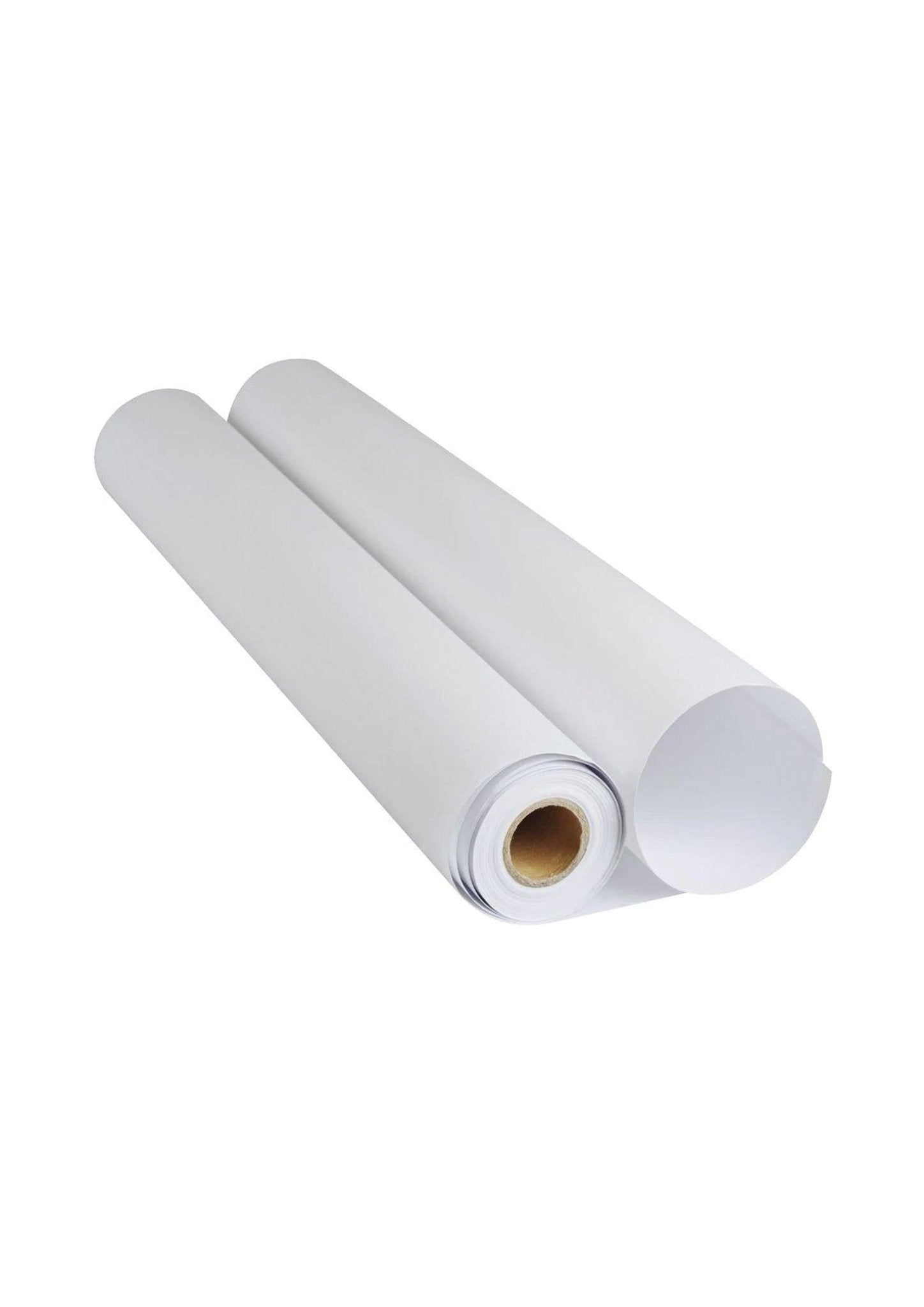 Pre Primed Paper Sample
250 Micron Paper with Smooth Surface, perfect for doors, panels and many more applications.
Technical Information
Maximum Process Temperature - 200°c
Compatible Adhesives/Glues - PVAc | UF | Hot Melt | PU

General
Impregnated paper with a single smooth finish on one side. Resin content meets E1 Standard. 
Uses
This product can be used in the balancing of plain furniture, doors etc. This will provide a smooth surface for painting if required. After lamination it can be sawn, drilled or machined. It can also be painted with both water based and solvent based inks and lacquers.
Storage
Effort must be made to keep this product free from excessive moisture (50% R.H. recommended) and excessive exposure to heat (20ºC recommended) and ultra violet radiation before use.

To buy this paper online please visit: https://dfrichards.co.uk/products/pre-primed-paper-roll
Looking for a m2 price for Pre Primed Paper Sample as veneer or layons. Click the button below to email us.
Natural and Dyed Veneers come in bundles. A bundle is made up of leaves and so all sizes are different.

Reconsistuted Veneers however are different. As these are man-made they come in sheets please click here to see the sizes in which they are available.


Below is the technical information surrounding our Pre Primed Paper Sample veneer.

Family:
Commercial Names:
Other Names:
Distribution:
General Description:
Mechanical Properties:
Seasoning:
Working Properties:
Durability:
Uses: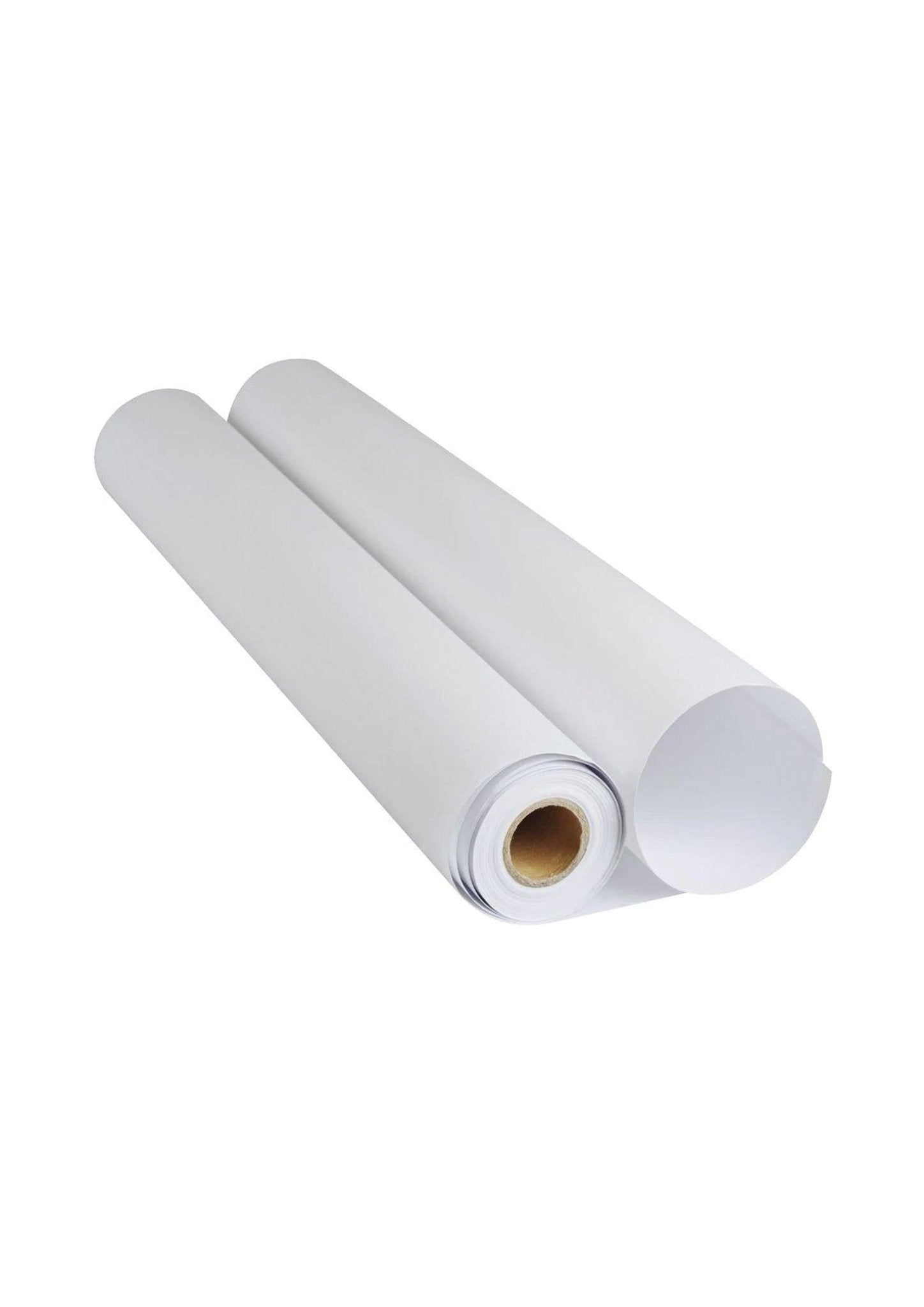 This product has no reviews yet.
Customer Photos
Be the first to share your unique joinery work with this veneer.