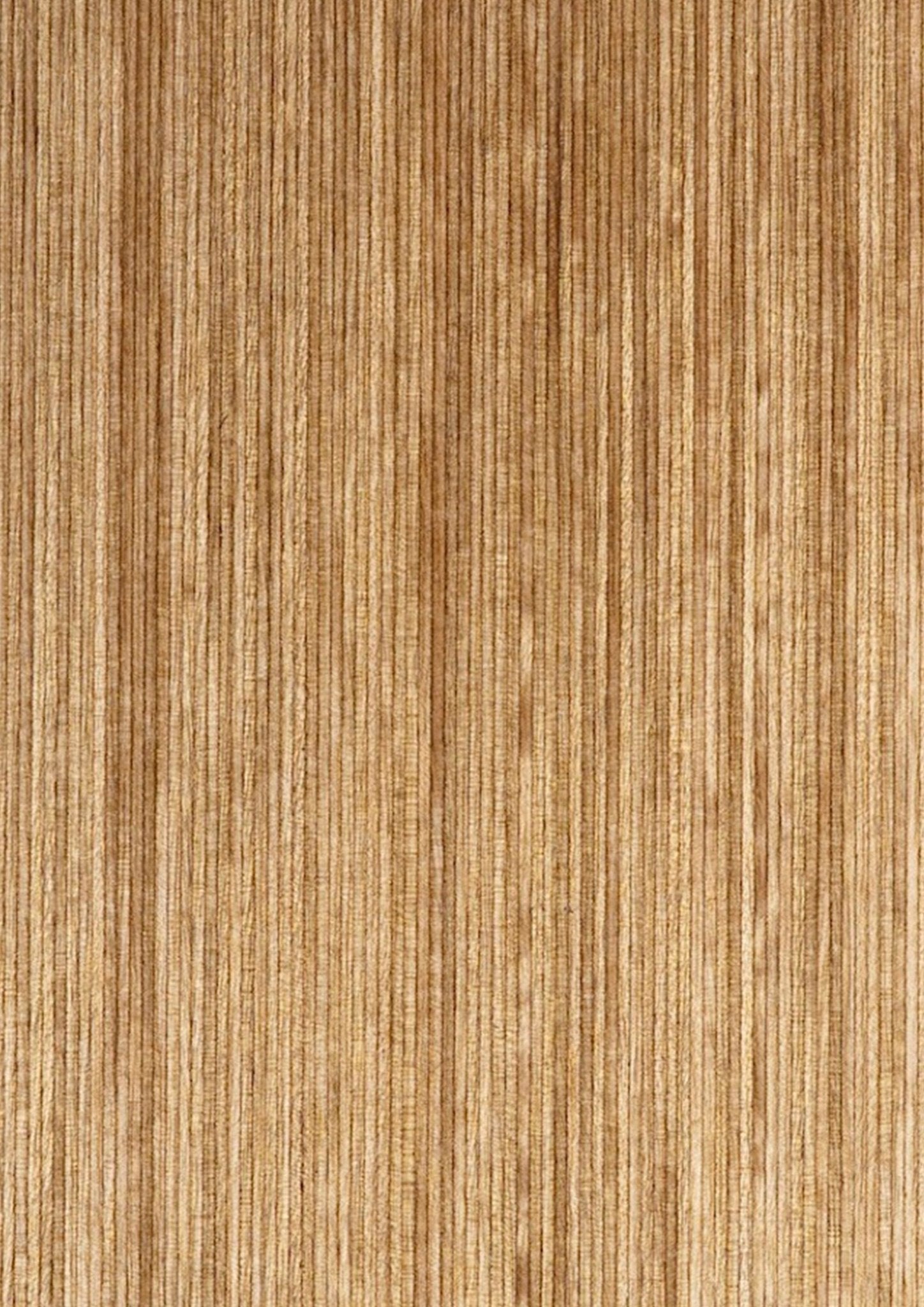 LOA
As a general rule, CWP's reconstituted veneers can be used creatively in the design of any products in the same way as traditional veneers. CWP coloured veneer is ideal surface material for furniture and fittings, interior walls, ceilings, doors, acoustic boards etc. It's also very well suited for form-pressing.
CWP veneers are real wood veneers produced from birch and dyed with environmental colours. It's a new way to use birch as interior material.

CWP's reconstituted veneers are manufactured by slicing from laminated birch veneer blanks. CWP veneers are available in the thickness 0.6 mm in beautiful natural colour tones. Also custom-made colour combinations are possible.
Looking for a m2 price for LOA as veneer or layons. Click the button below to email us.
Natural and Dyed Veneers come in bundles. A bundle is made up of leaves and so all sizes are different.

Reconsistuted Veneers however are different. As these are man-made they come in sheets please click here to see the sizes in which they are available.


Below is the technical information surrounding our LOA veneer.

Family:
Commercial Names:
Other Names:
Distribution:
General Description:
Mechanical Properties:
Seasoning:
Working Properties:
Durability:
Uses: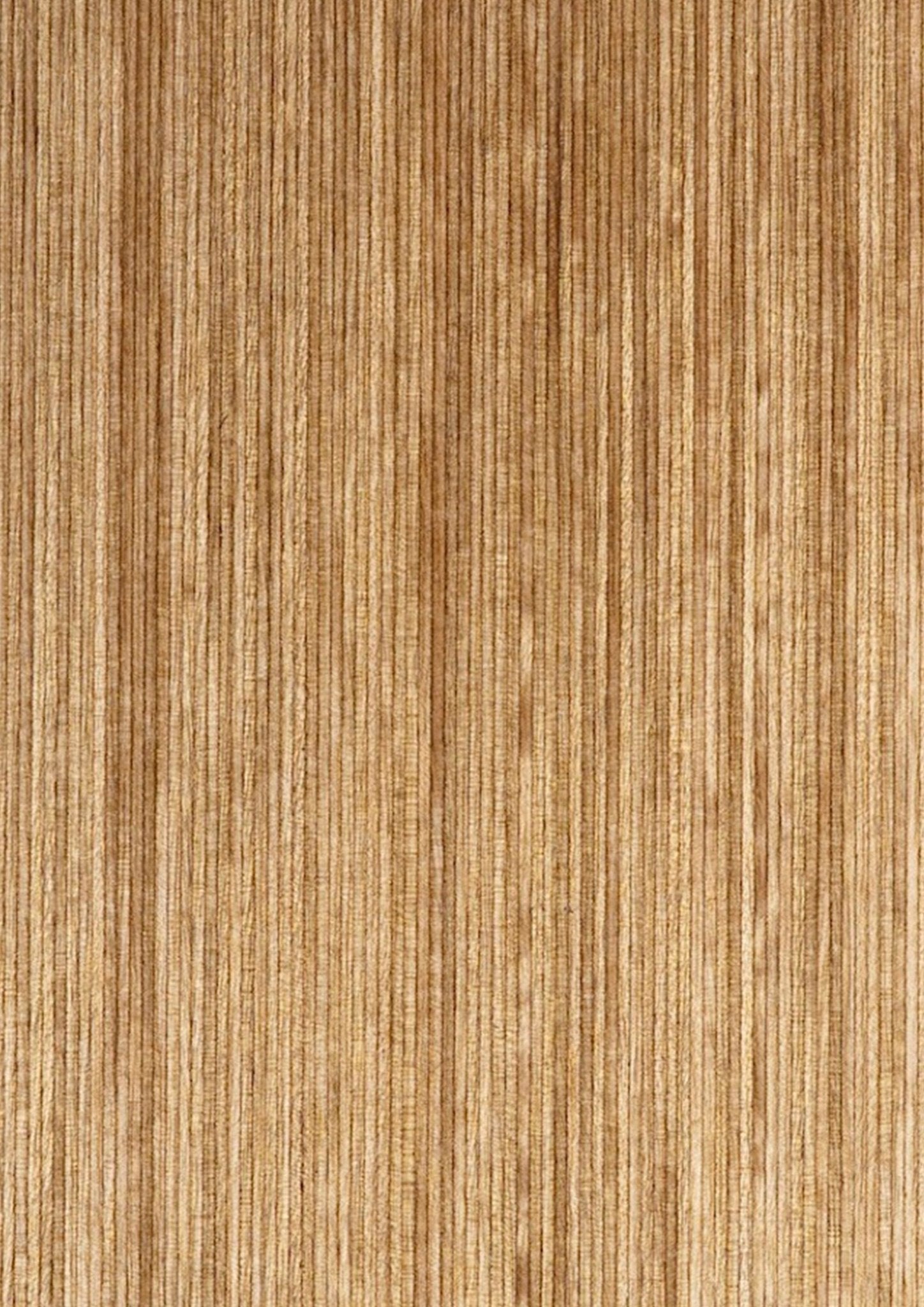 LOA
Sale price

£0.00 GBP
Regular price
(/)
This product has no reviews yet.
Customer Photos
Be the first to share your unique joinery work with this veneer.