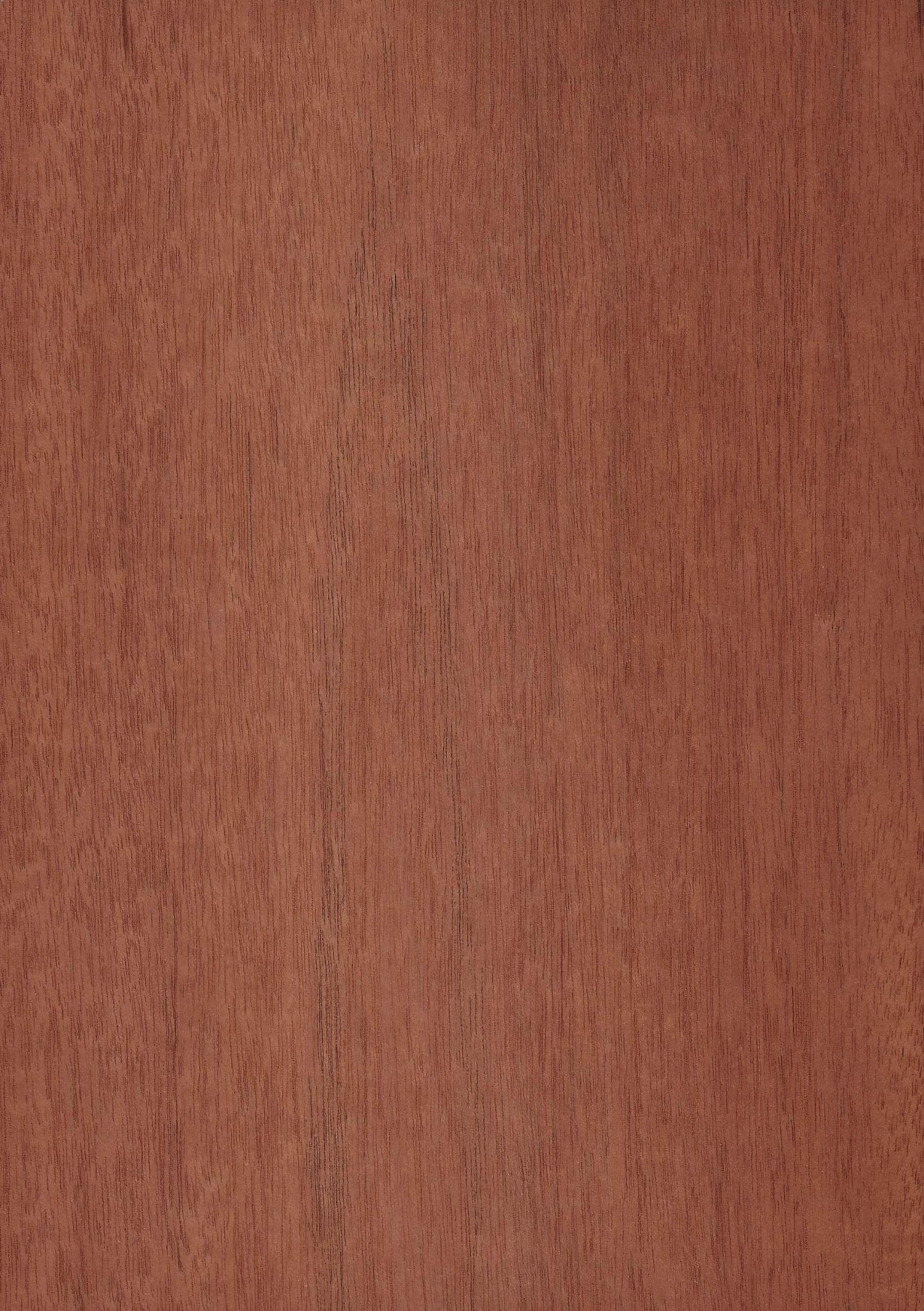 Brazilian Mahogany
The yellowish-white sapwood is clearly differentiated from the heartwoork, which is a pronounced orange-brown colour with darker streaks. On exposure, the wood darkens to a rich reddish-brown. The grain ranges from straight, through roey to wavy, with a moderate fine and even texture and a silky sheen,
Looking for a m2 price for Brazilian Mahogany as veneer or layons. Click the button below to email us.
Natural and Dyed Veneers come in bundles. A bundle is made up of leaves and so all sizes are different.

Reconsistuted Veneers however are different. As these are man-made they come in sheets please click here to see the sizes in which they are available.


Below is the technical information surrounding our Brazilian Mahogany veneer.

Family: Meliaceae
Commercial Names: Central American, mahogany, British Honduras mahogany, Costa Rican, Brazilian, Peruvian, Nicaraguan, etc. according to the country of origin (UK).
Other Names: Zopilote gateado (Mexico); araputanga, aguano, acajou, mogno (Brazil).
Distribution: Central and South America.
General Description:The heartwood colour varies from light to dark reddish-brown to deep, rich red. The grain is straight to interlocked. Flat sliced or sawn timber shows a prominent growth ring figure. The texture is medium to coarse and uniform. Dark coloured gum or white deposits commonly occur in the pores, and sometimes ripple marks are seen. Weight varies from 540 kg/m³ (34 lb/ft³) Honduras, to 640 kg/m³ (40lb/ft³) Sth. American; s.g.. 54 to .64.
Mechanical Properties: The wood has low bending strength, medium crushing strength, very low stiffness and resistance to shock loads. It has moderately good steam bending properties
Seasoning: Dries fairly rapidly and well, without distortion, but tension wood and the presence of glutinous fibres can result in a high rate of longitudinal shrinkage in kilning. There is small movement in services.
Working Properties:Can be worked easily with hand or machine tools, if kept very sharp. It is easy to glue, takes nails and screws well stain and polishes to an excellent finish,
Durability: Sapwood is liable to attack by powder post beetle and the common furniture beetle. The heartwood is durable and extremely resistant to preservative treatment.
Uses: High-class furniture and cabinetmaking, reproduction furniture, interior joinery panelling, boat interiors, pianos, burial casket, carving, pattern making, moulds and dies. Rotary cut veneers used for plywood manufactures and sliced veneers produce a wide variety of decorative figures such as fiddleback, blister, stripe, roe, curly mottled, pommelle, etc. for decorative veneerning.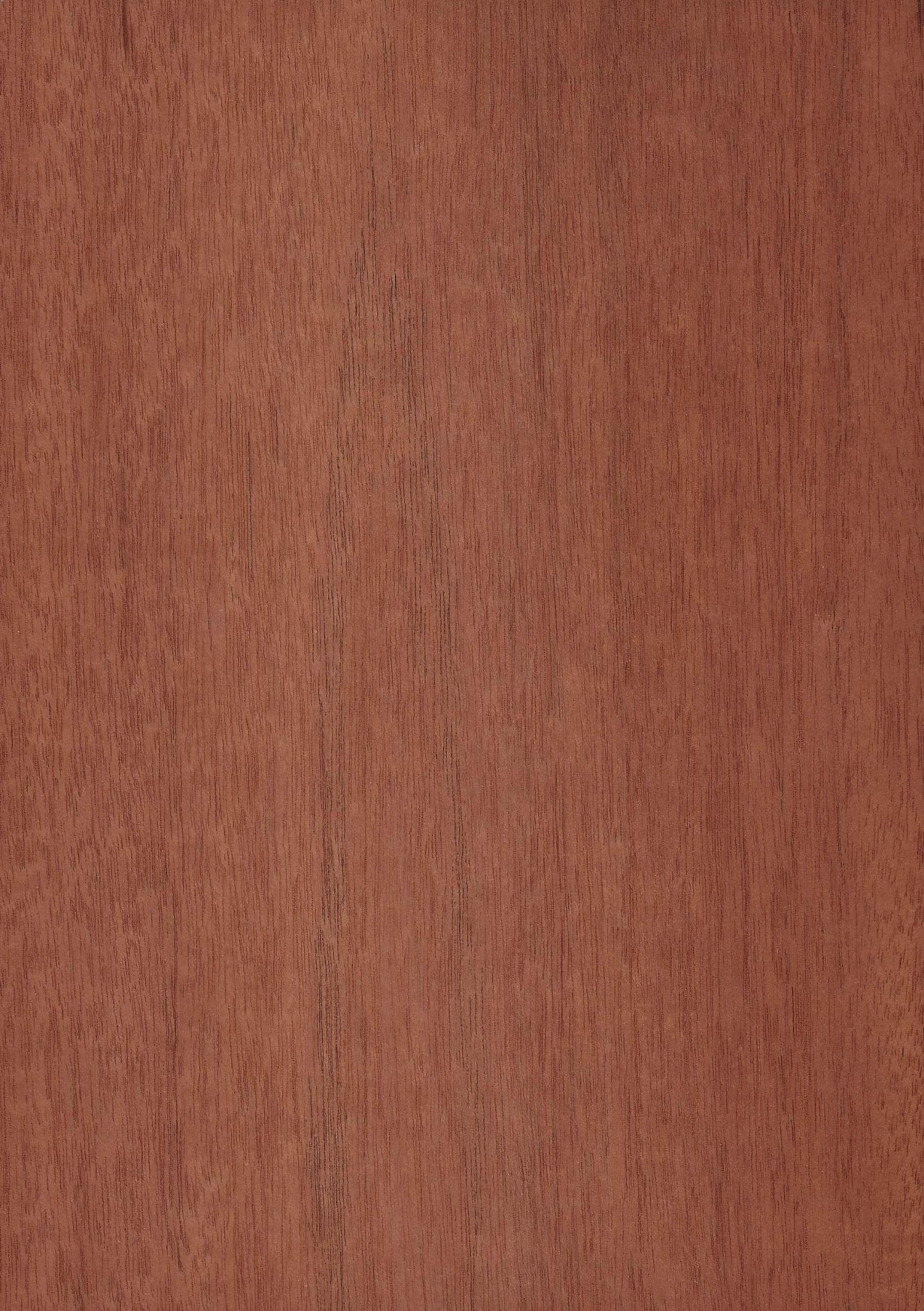 This product has no reviews yet.
Customer Photos
Be the first to share your unique joinery work with this veneer.