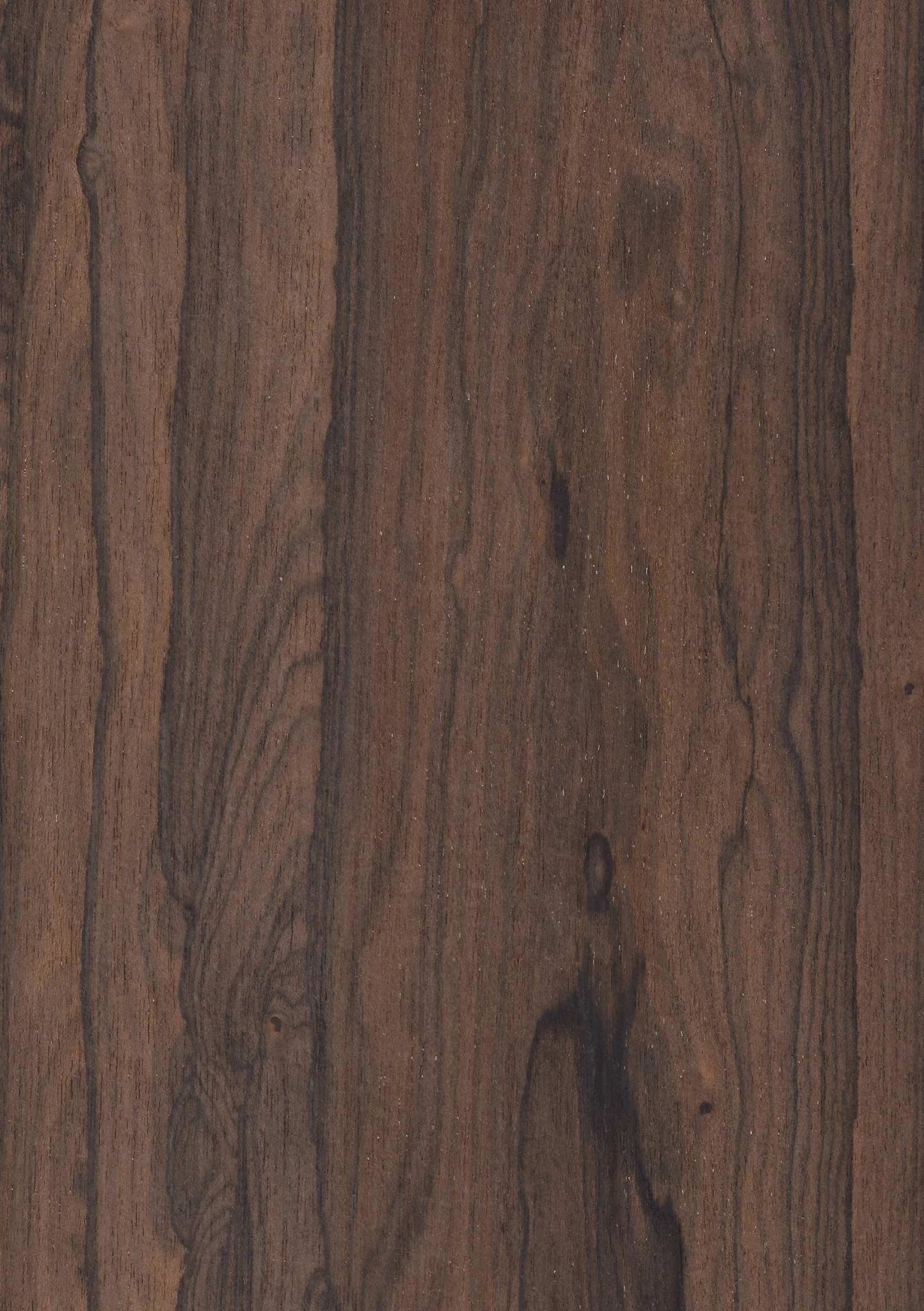 Ziricote
The brownish-yellow sapwood is clearly demarcated from the heartwood, which is red-brown with irregular wavy dark streaks. The dark markings can run at an angle to the main axis of the tree, giving an interesting and attractive pattern. It usually has straight or interlocked grain, a medium texture and a medium lustre.
Looking for a m2 price for Ziricote as veneer or layons. Click the button below to email us.
Natural and Dyed Veneers come in bundles. A bundle is made up of leaves and so all sizes are different.

Reconsistuted Veneers however are different. As these are man-made they come in sheets please click here to see the sizes in which they are available.


Below is the technical information surrounding our Ziricote veneer.

Family: Boraginaceae
Commercial Names: Cordia Dodecandra
Other Names:
Distribution: West Indies and Tropical America.
General Description:Color ranges from medium to dark brown, sometimes with either a green or purple hue, with darker bands of black growth rings intermixed. Ziricote has a very unique appearance, which is sometimes referred to as "spider-webbing" or "landscape" grain figure. Quartersawn surfaces can also have ray flakes similar in appearance to those found on quartersawn Hard Maple. The pale yellowish sapwood is sometimes incorporated into designs for aesthetic effect, or to cut down on wastage.
Mechanical Properties: Possesses medium strength properties in all categories and a good steam bending classification.
Seasoning: Dries easily without much degrade. There is medium movement in service.
Working Properties:Works easily with both hand and machine tools, with a slight blunting effect on tool edges; can be finished smoothly and cleanly in most machining operations.
Takes nails and screws well, glues, stains and polishes to a good finish.
Durability: Moderately durable, resistant to preservative treatment and the sapwood is permeable.
Uses: Cabinets and furniture, interior joinery, boat decking, vehicle bodies, light construction. Selected logs sliced for veneers suitable for panelling and furniture.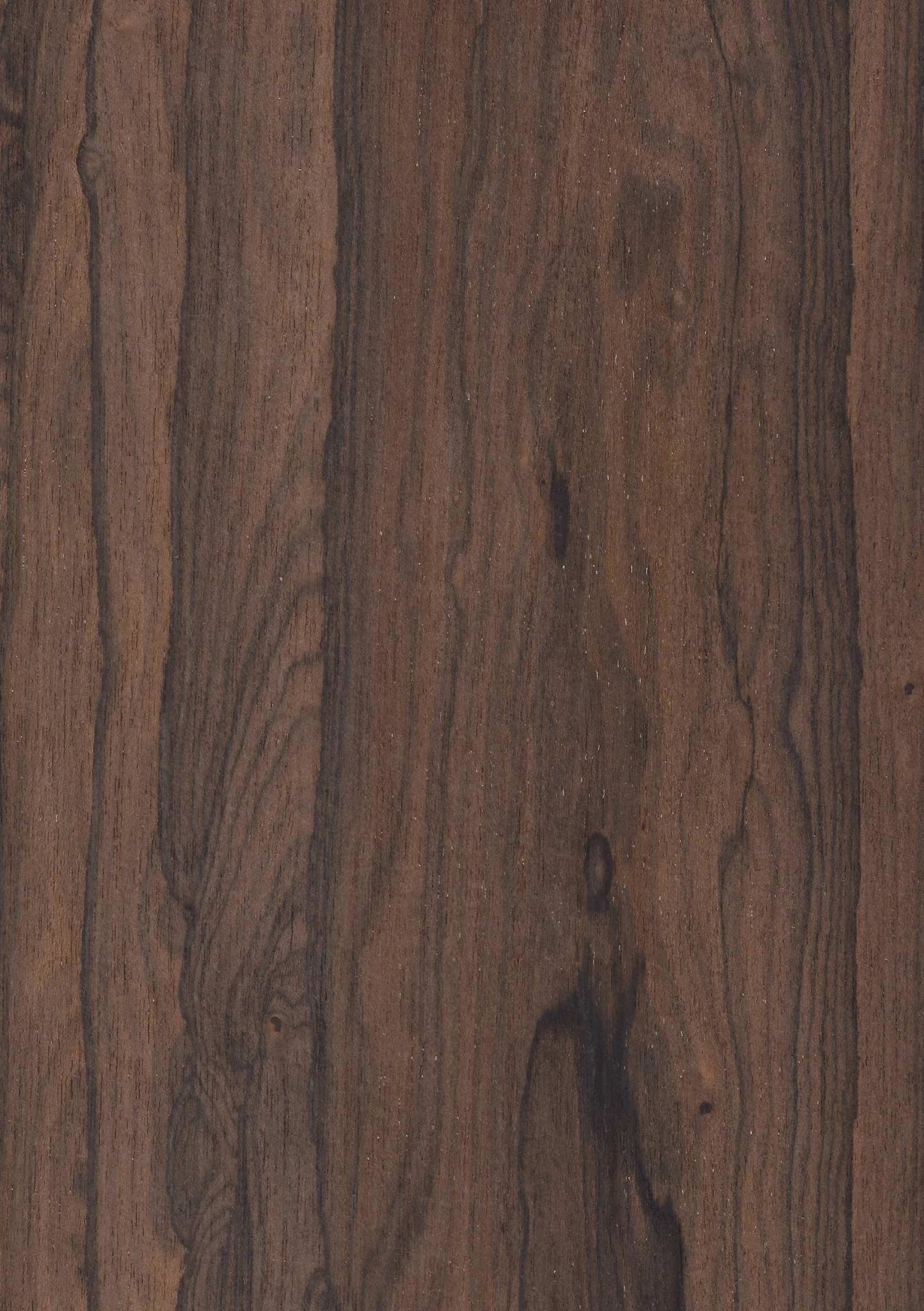 Ziricote
Sale price

£0.00 GBP
Regular price
(/)
This product has no reviews yet.
Customer Photos
Be the first to share your unique joinery work with this veneer.