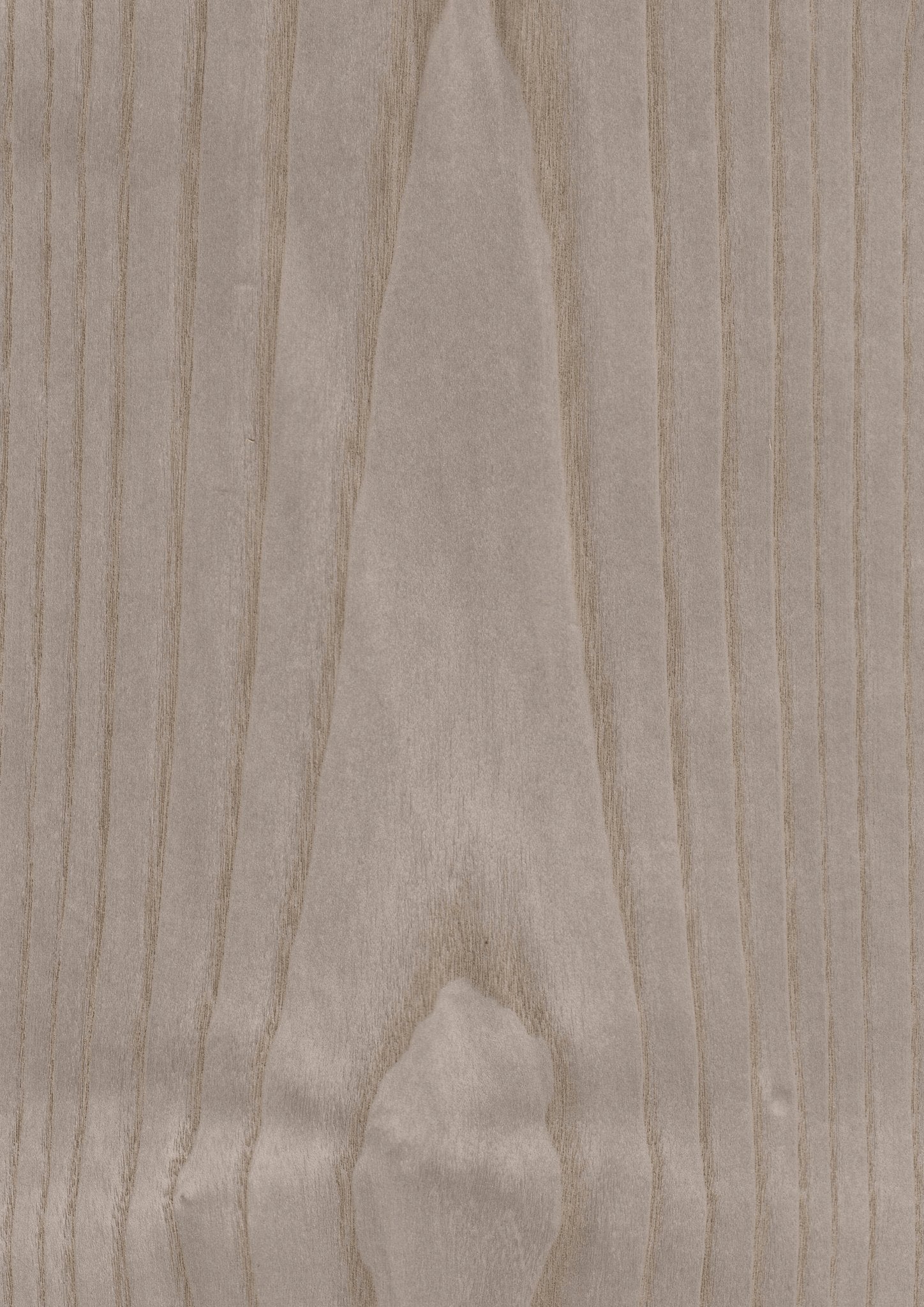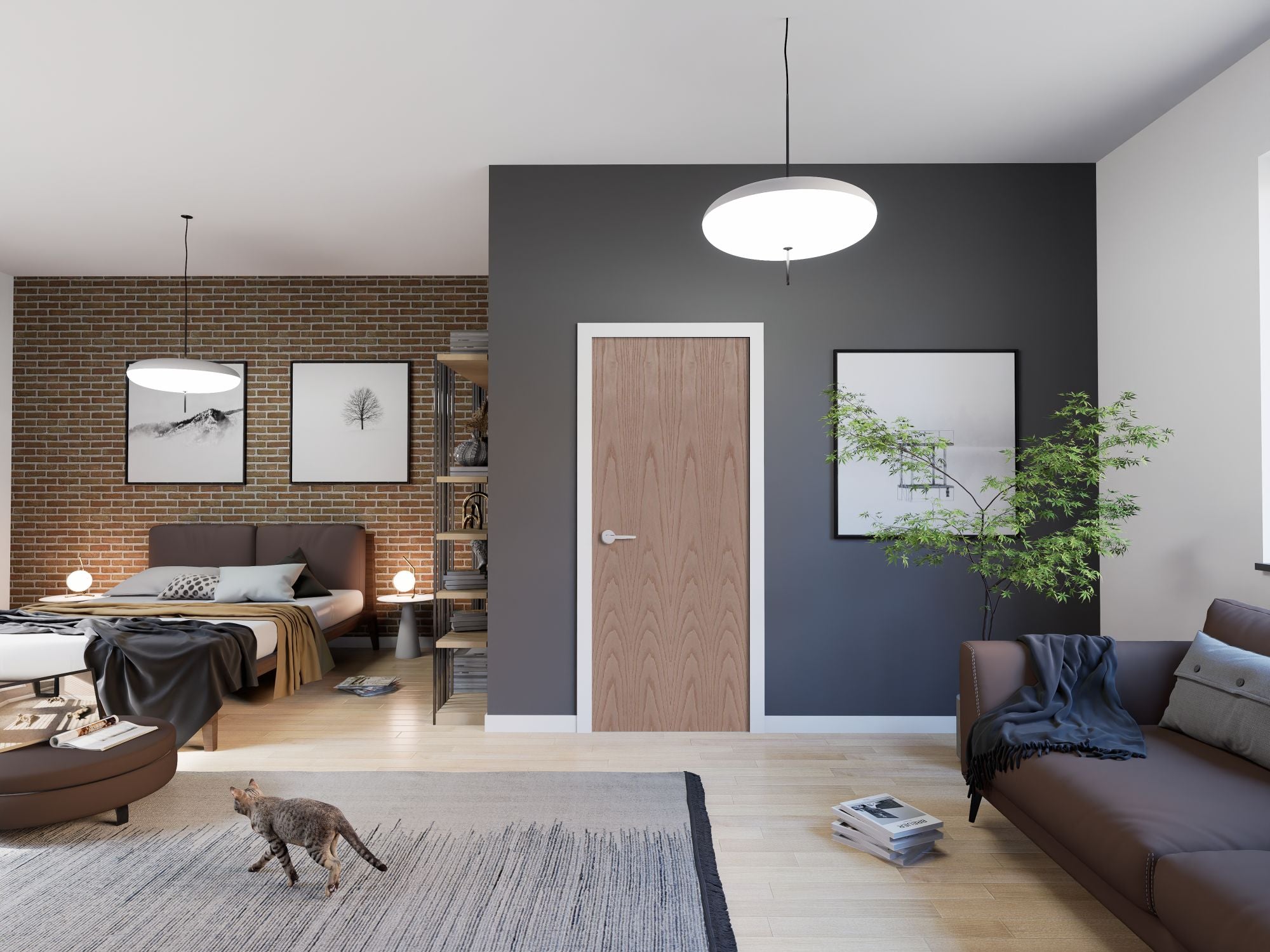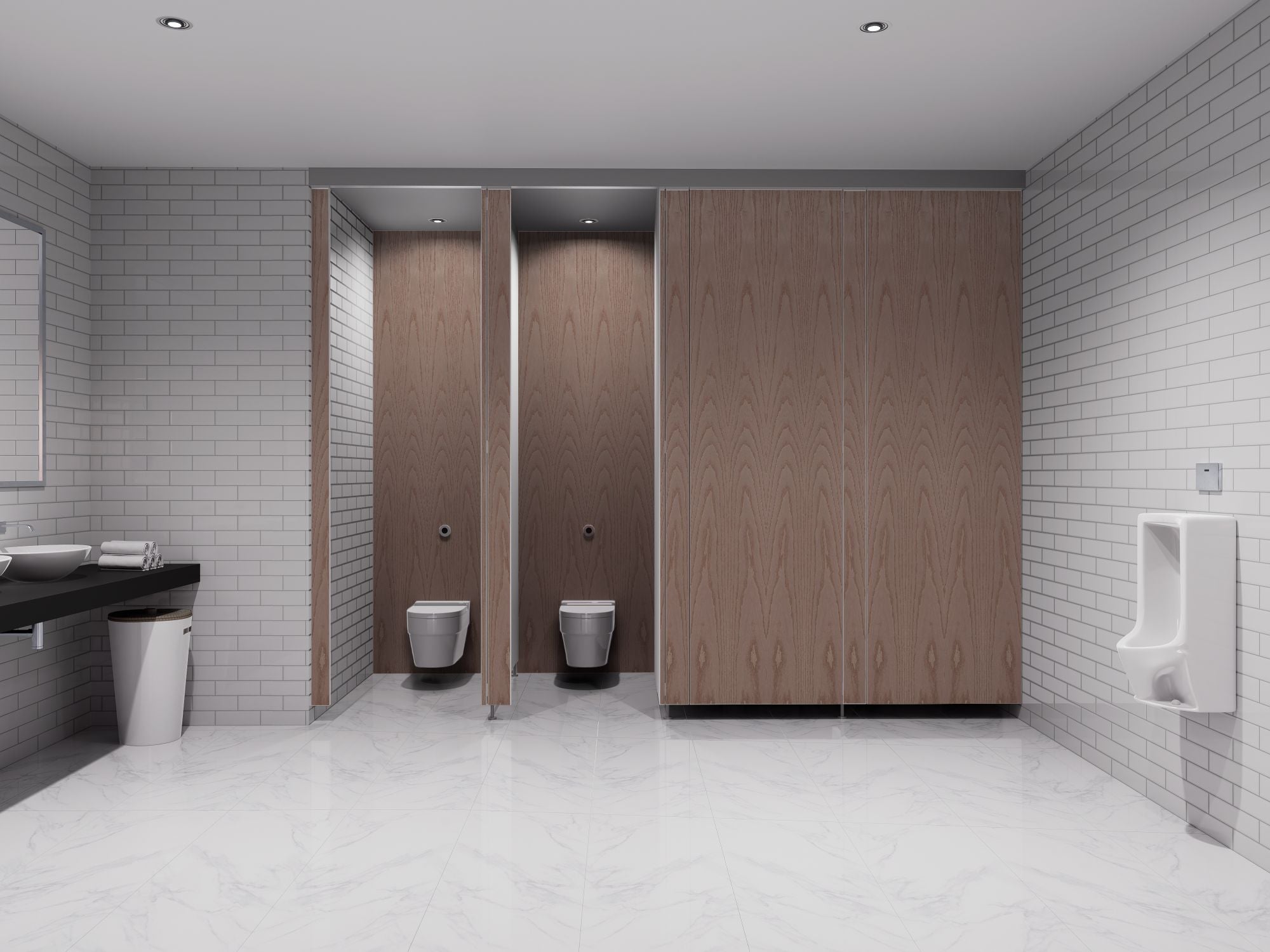 Ash GBF 113
This veneer was originally listed as MBF 113 however the "M" in MBF stands for Marron meaning Brown. This veneer is infact Grey and so should be GBF 113.
If you are looking for the Marron/ Aubergine colour veneer then you need Ash MBF 112
Looking for a m2 price for Ash GBF 113 as veneer or layons. Click the button below to email us.
Natural and Dyed Veneers come in bundles. A bundle is made up of leaves and so all sizes are different.

Reconsistuted Veneers however are different. As these are man-made they come in sheets please click here to see the sizes in which they are available.


Below is the technical information surrounding our Ash GBF 113 veneer.

Family:
Commercial Names:
Other Names:
Distribution:
General Description:
Mechanical Properties:
Seasoning:
Working Properties:
Durability:
Uses: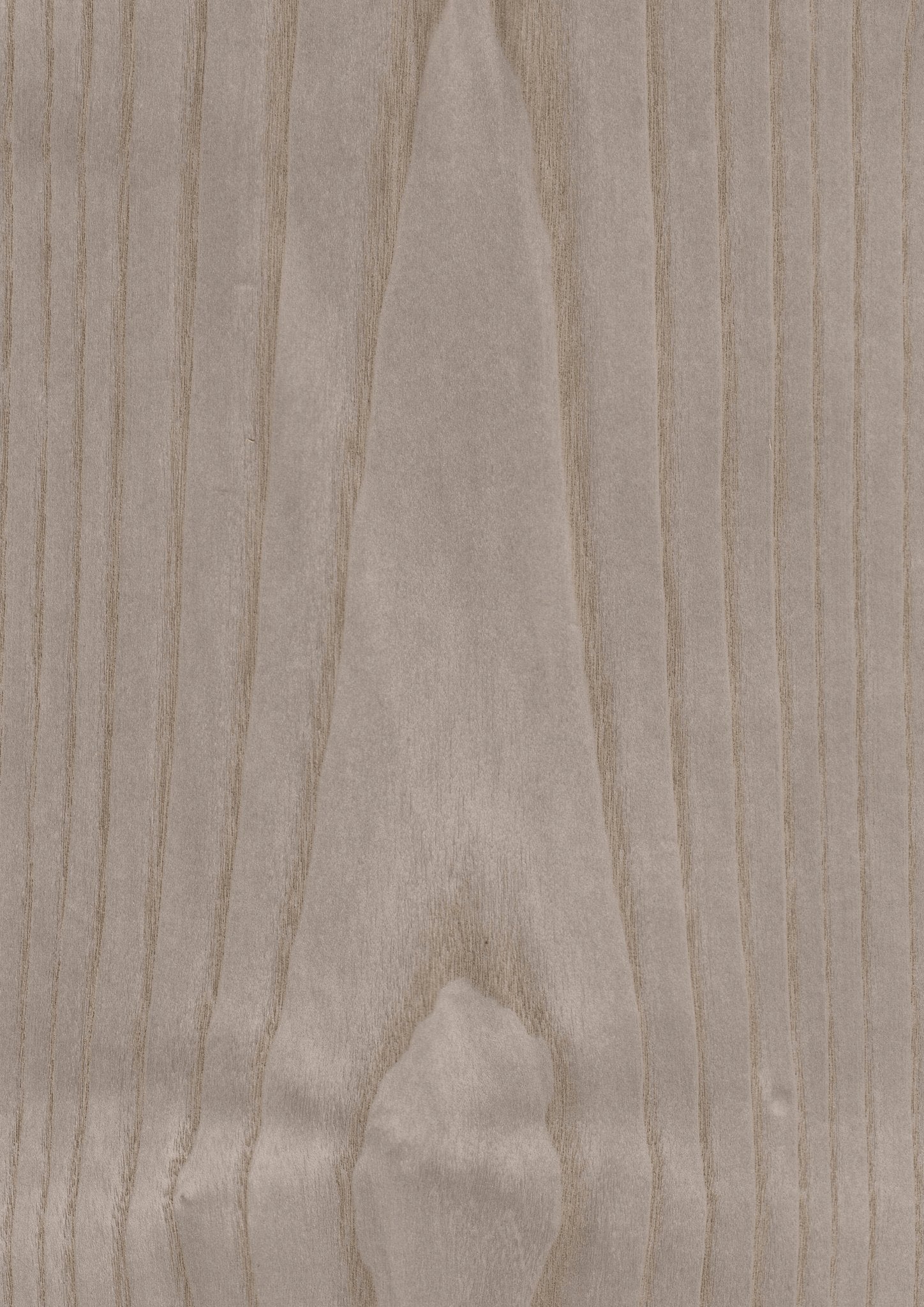 This product has no reviews yet.
Customer Photos
Be the first to share your unique joinery work with this veneer.