398
Customers
On average we serve over 398 regular customers. A customer is identified as someone purchasing either raw veneer or layons.
1,500,000
m2 Raw Veneer
Every year we purchase over 1.5 million square meters of raw wood veneer.
25,000
Layons
Based on data over the last 12 months we produce a whopping 25 thousand layons every year.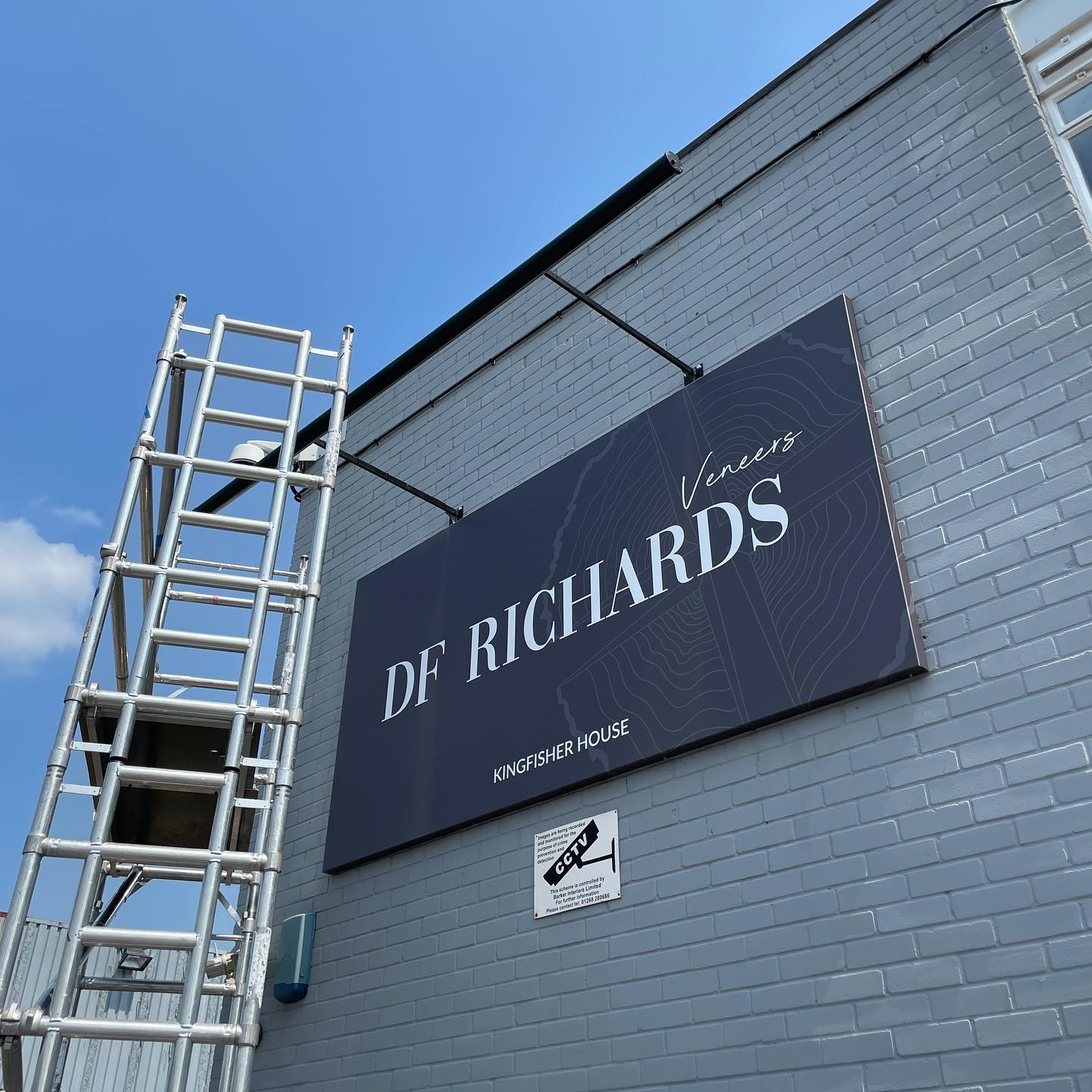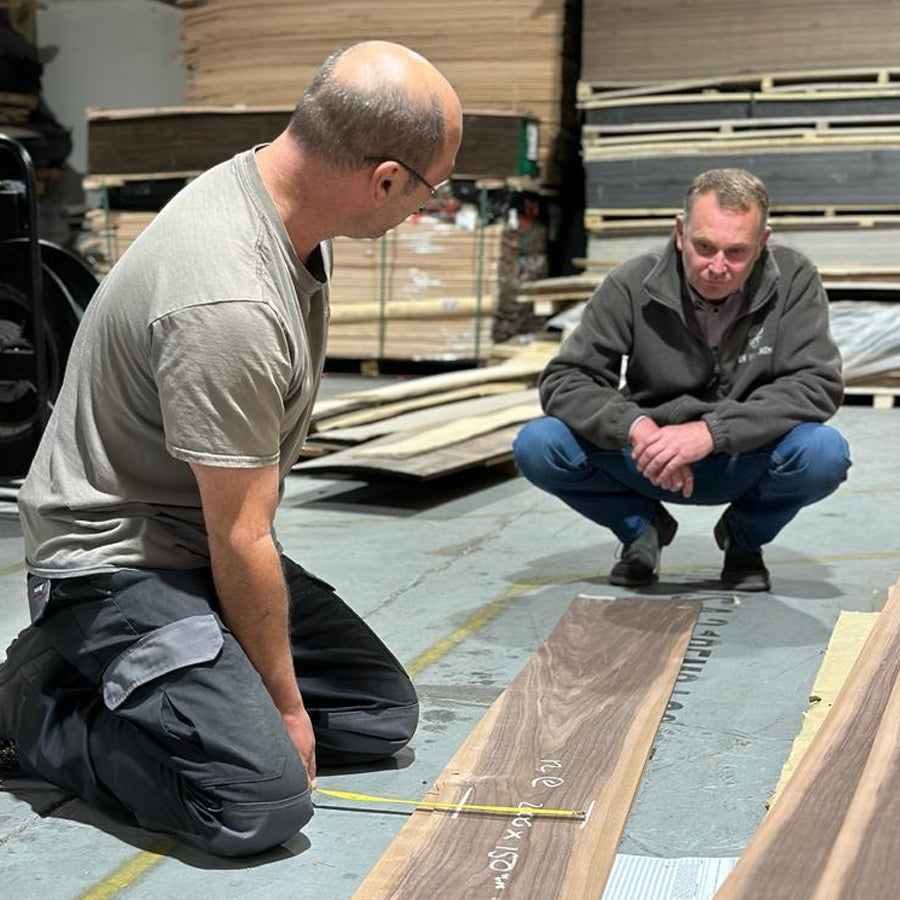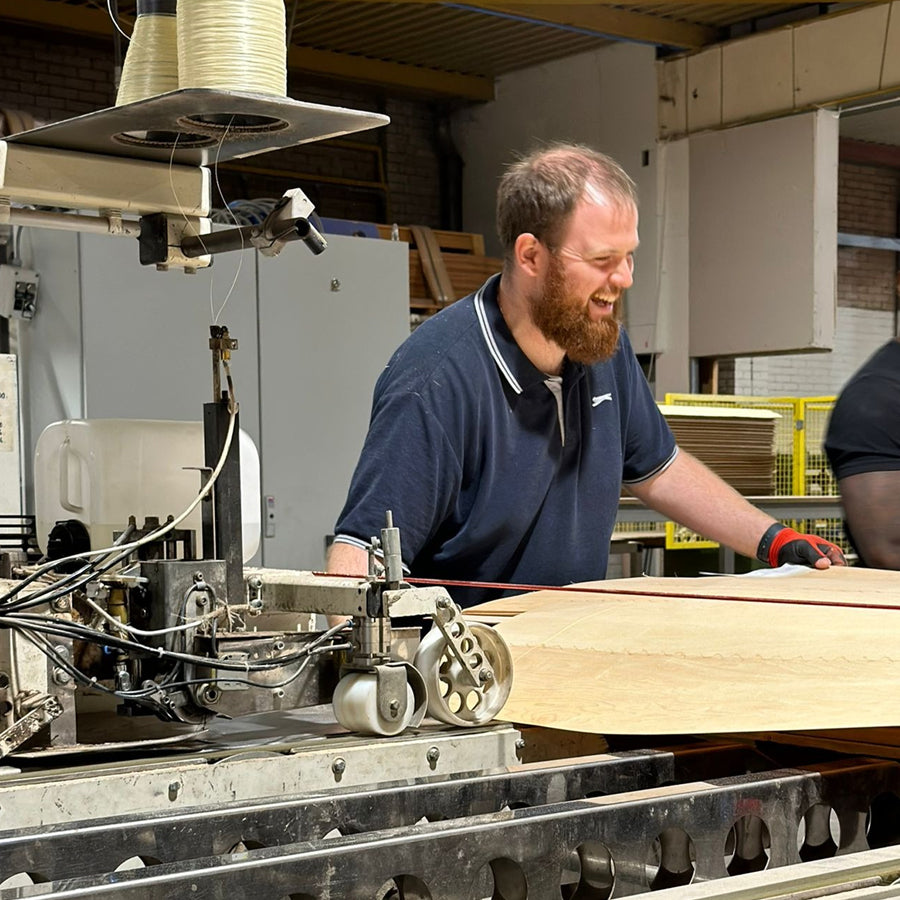 Our Company
We're a major UK supplier of raw flitch veneer and layons to the UK's top furniture, door and panel manufacturers. We were founded in 1972 by David Richards.
A tremendous company with State of the Art technology. Extremely helpful, knowledgeable and capable. I would highly recommend them.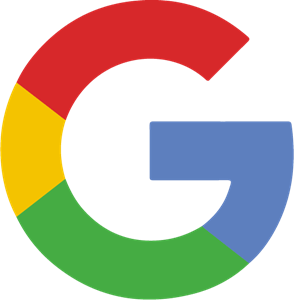 Absolutely fantastic company with great traditional family values and amazing customer service. Highly recommend. Thank you.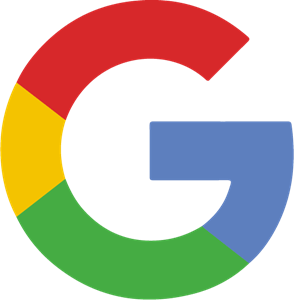 They have an excellent and professional work ethics. It's a pleasure to be doing business with them. We can highly recommend them for all your veneer needs.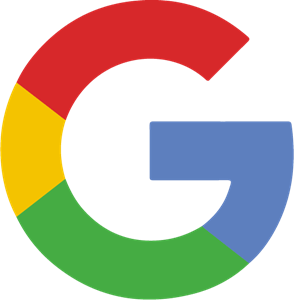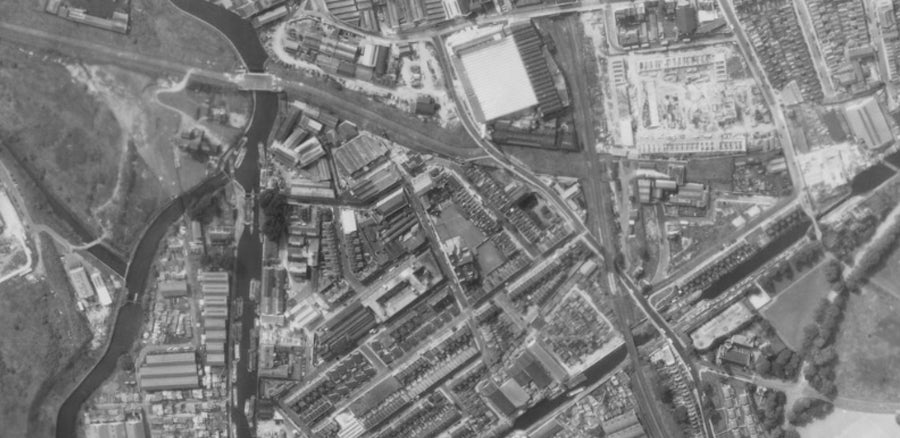 Roach Road
Bow, London
On the 12th September 1972 David Frank Richards incorporated D.F.Richards (Veneers) Ltd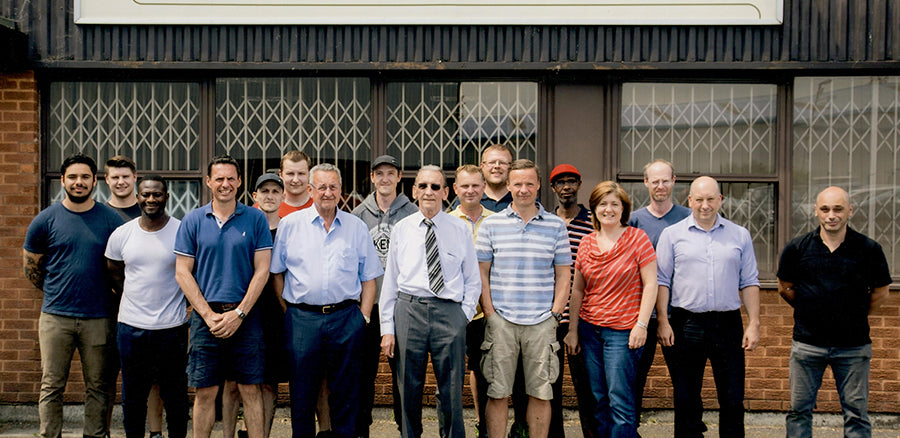 Old Southend Road
South Woodford
Use this text to share information about your brand with your customers. Describe a product, share announcements, or welcome customers to your store.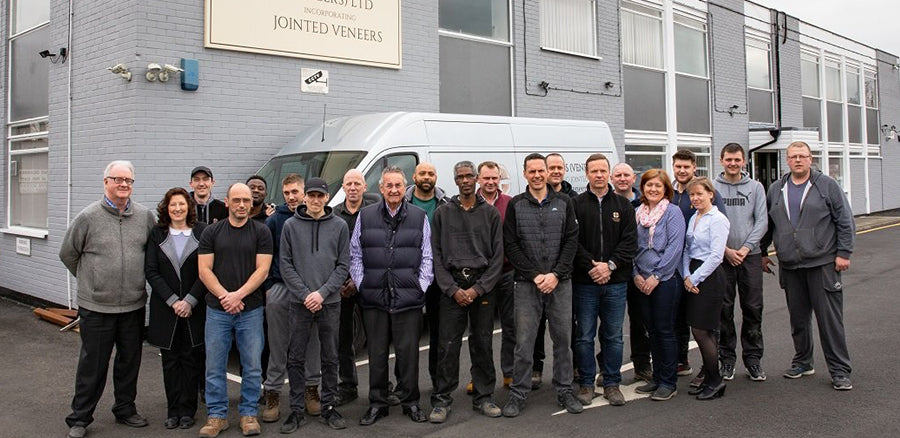 Chester Hall Lane
Basildon, Essex
DF Richards purchases its own premises and moves to a 16,000ft2 warehouse in Basildon.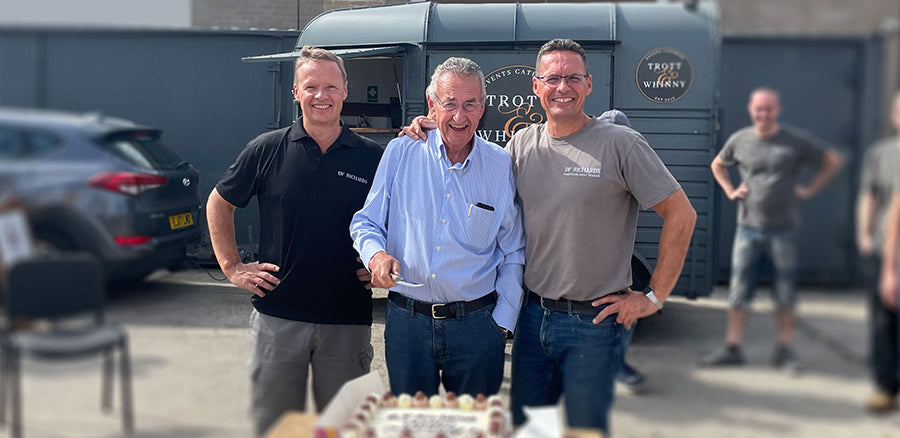 Anniversary
50 Years
DF Richards celebrates 20 years in business!