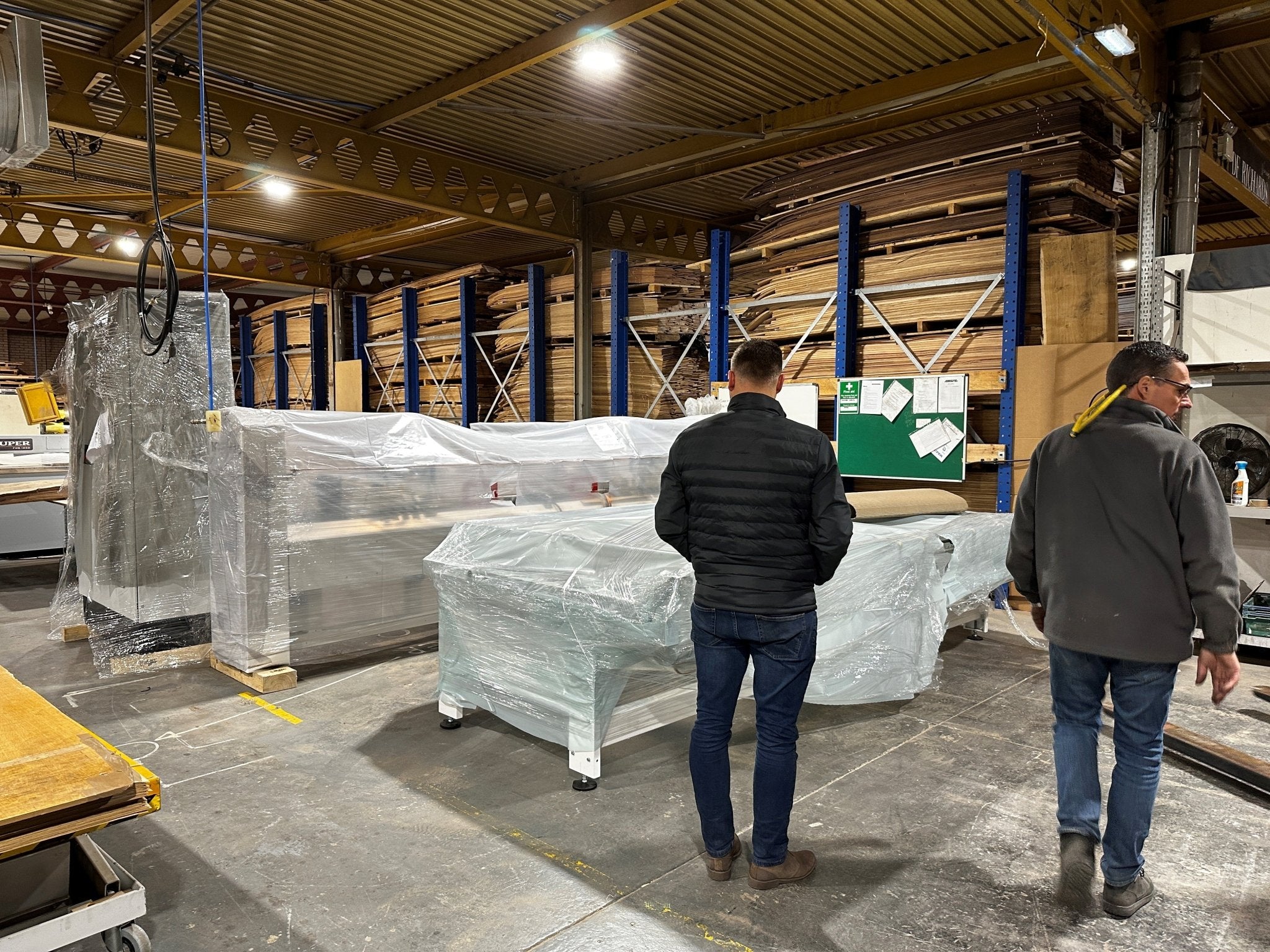 World News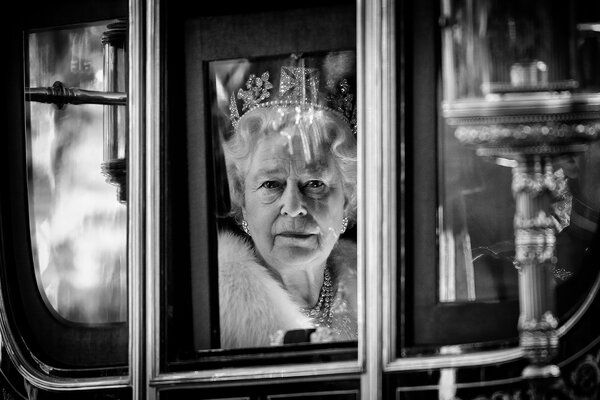 Our thoughts and prayers are with those of the Royal Family at this time.
Veneers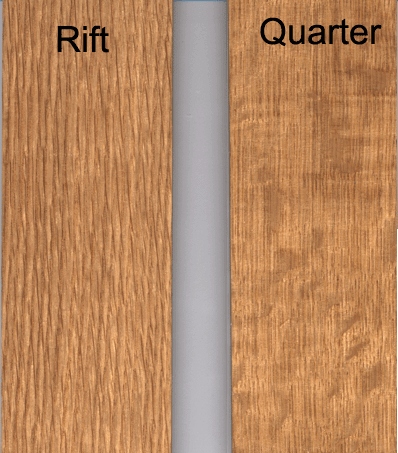 Is Rift Cut the same as Quarter Cut?
Rift sawn lumber, also known as straight grain, is cut at the sawmill with the grains intersecting the face of the board at an angle between 30 and 60 degrees and quarter sawn lumber is cut with th...
Machinery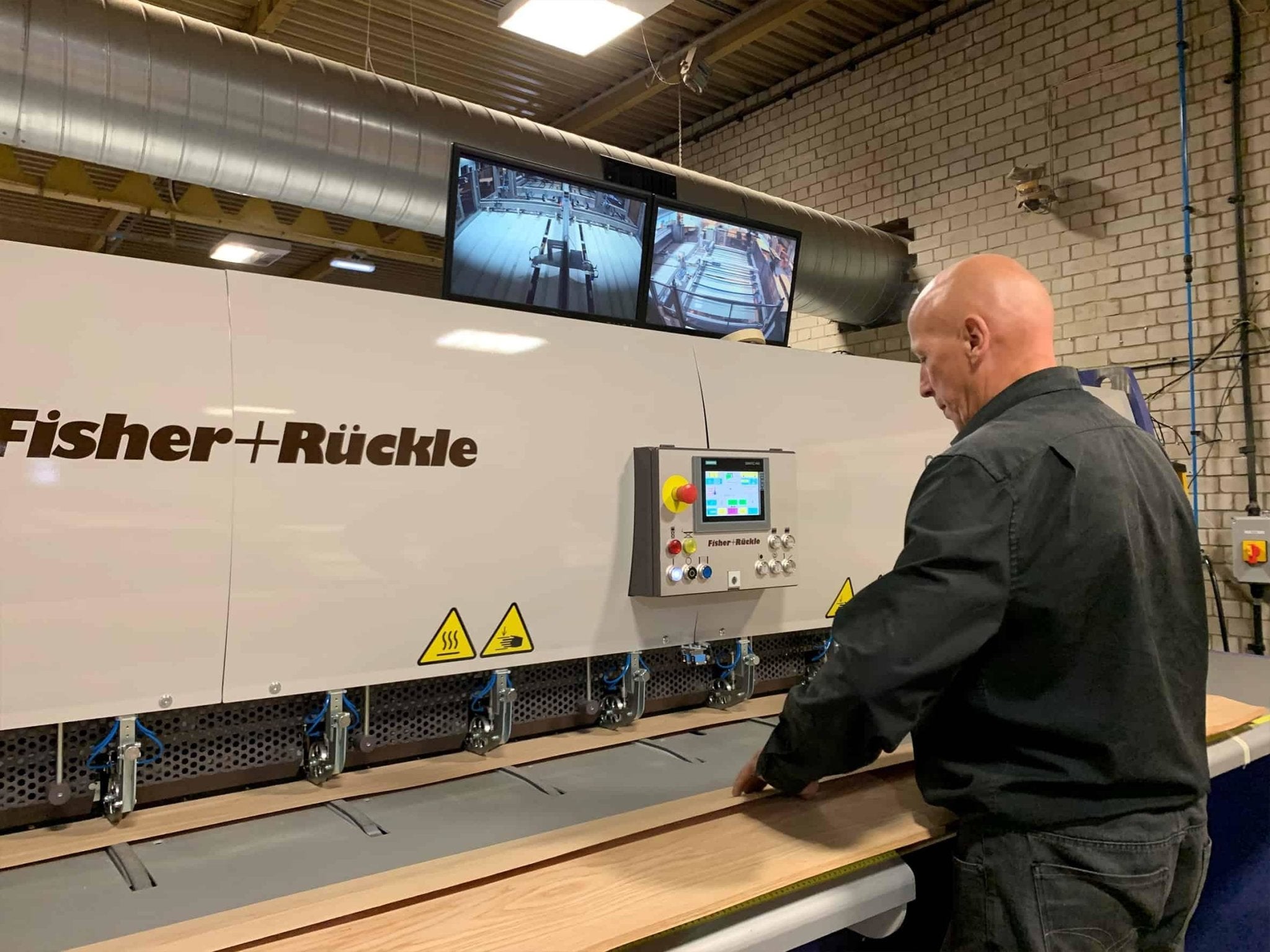 New Fisher + Rückle FZR-34 Splicer
DF Richards, a wood veneering company based in Basildon, Essex has taken delivery of a new Fisher + Rückle splicing machine for its lay on manufacturing division. The new purchase has come as pa...